40C and remote: 'COVID Highway' is dangerous warn cops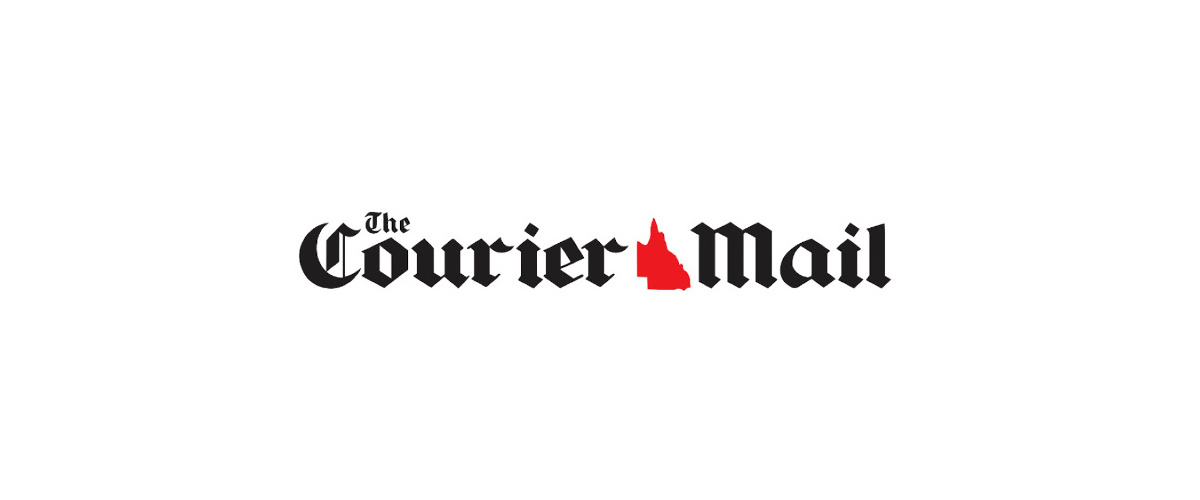 The Birdsville Track has been nicknamed Australia's "COVID Highway" recently – due to an influx of people driving between QLD and SA on the dirt road to avoid virus hot spots in NSW.The Birdsville Track stretches 517 km, from QLD's southwest to Marree in northeastern SA. It takes about two days to complete and has become a renowned tourism experience for holiday-makers seeking an outback thrill.
But it's far from a holiday in January, according to…



Click here to view the original article.