ABC Radio Perth's Mornings presenter Nadia Mitsopoulos pays tribute to Russell Woolf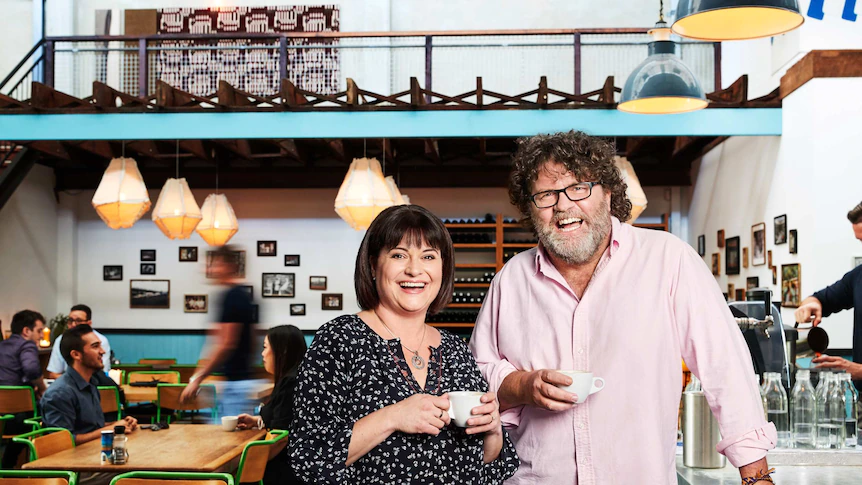 When I arrived for work at the ABC this morning, the first thing I should have seen was a red Vespa in the carpark.
When I walked up the stairs, the first person I should have seen was Russell Woolf.
Sometimes I'd get a wave, a chat or a hug.
I particularly liked the hugs, followed by a fist pump…