ASX 200 edges higher, Origin crunched, Mineral Resources falls on Friday 16 April 2021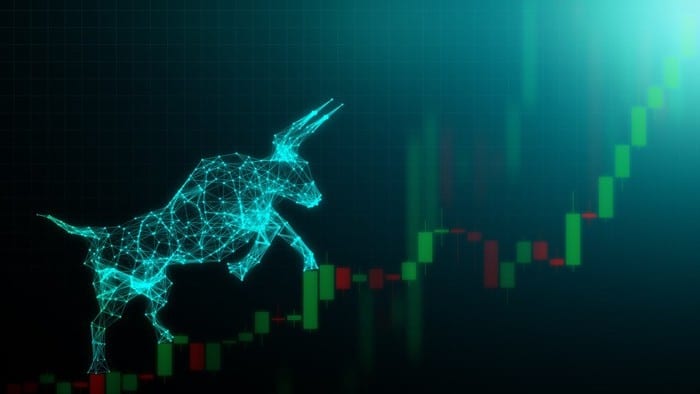 The S&P/ASX 200 Index (ASX: XJO) went up slightly by 0.07% to 7,064 points.
These are some of the highlights from the ASX today:
The Origin share price fell around 9% today after announcing its price review outcome and update on FY21 guidance.
The energy business has been engaged in a price review for gas purchased from Beach Energy Ltd's (ASX: BPT) Otway Basin fields, which was referred to arbitration.
Origin said that the arbitrator has now issued a partial award and on the basis of that decision the new gas price is likely to be materially above Origin's expectations and recent comparable wholesale contracts. The outcome is expected to…