Atari is opening gaming-inspired hotels around the US, with vintage arcades and pop culture nightclubs. See what they will look like. – Business Insider Australia
Atari, the brand forever linked with iconic games like Pong and Centipede, will soon be a theme for a gaming-inspired hotel in Arizona and Las Vegas.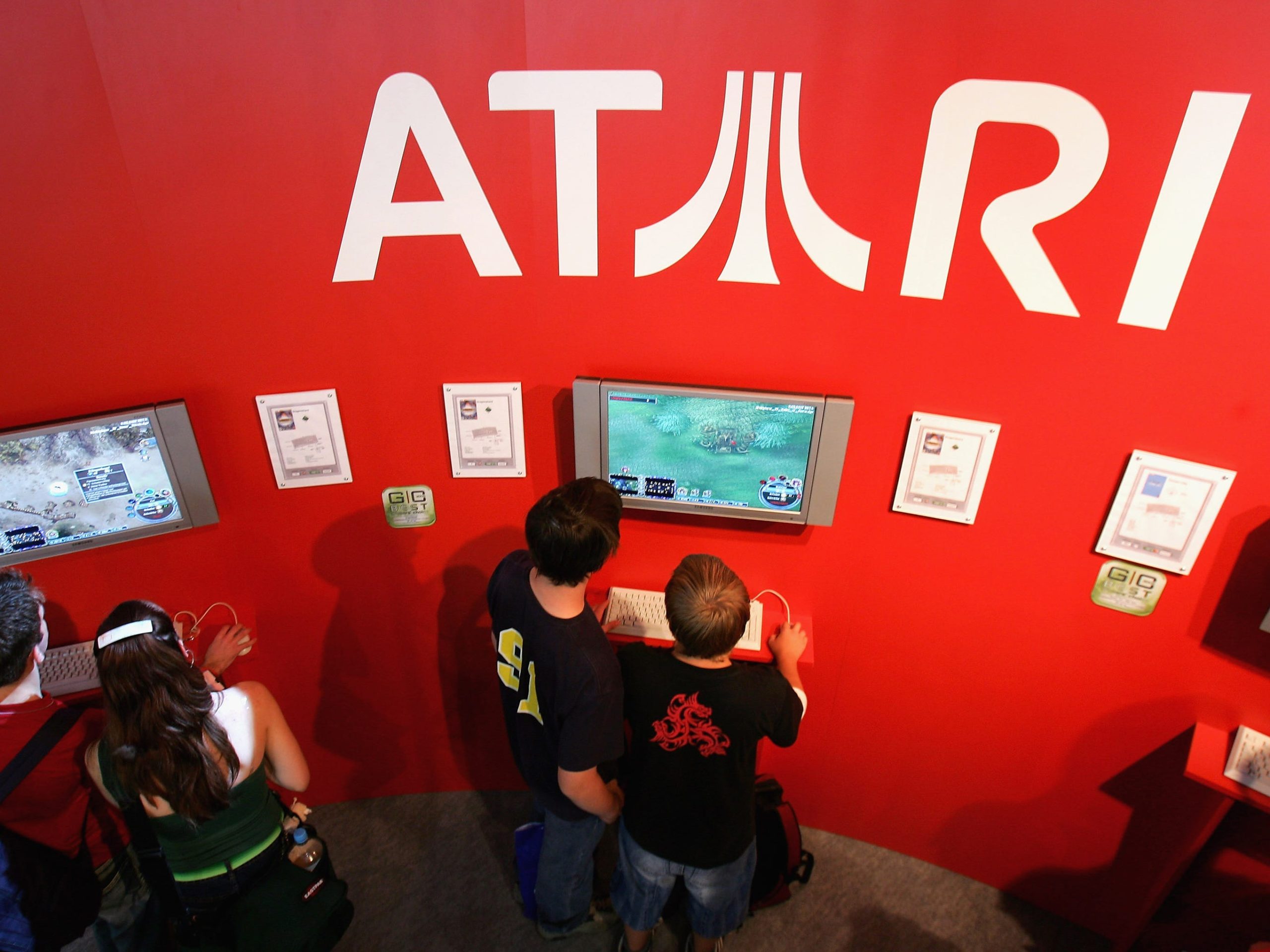 An Atari themed hotel is planned in Arizona, with more locations to come.
Atari is behind hundreds of iconic games, including Pong and Centipede.
New renders show what the gaming inspired hotel could look like.
Visit Business Insider's homepage for more stories.
Atari, the brand forever linked with iconic games like Pong and Centipede, will soon be a theme for a gaming-inspired hotel in Arizona and Las Vegas.
In January, strategy organisation GSD Group announced that it had won the rights to…