Boy, 14, reported missing after leaving home on bike in Deception Bay in southeast Queensland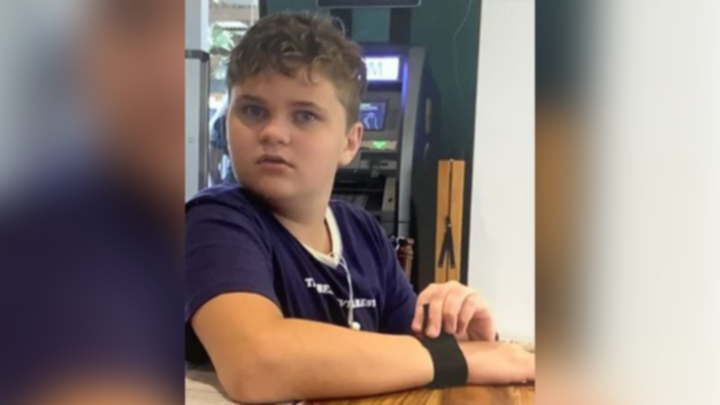 A boy is missing after leaving his southeast Queensland home on his bike.
The 14-year-old boy left his home on Samantha Court in Deception Bay on Tuesday afternoon.
Police say he may be "confused" in attempting to navigate due to being new to the area.
It's also believed he could be…