Brisbane's heritage bridges a blessing and a burden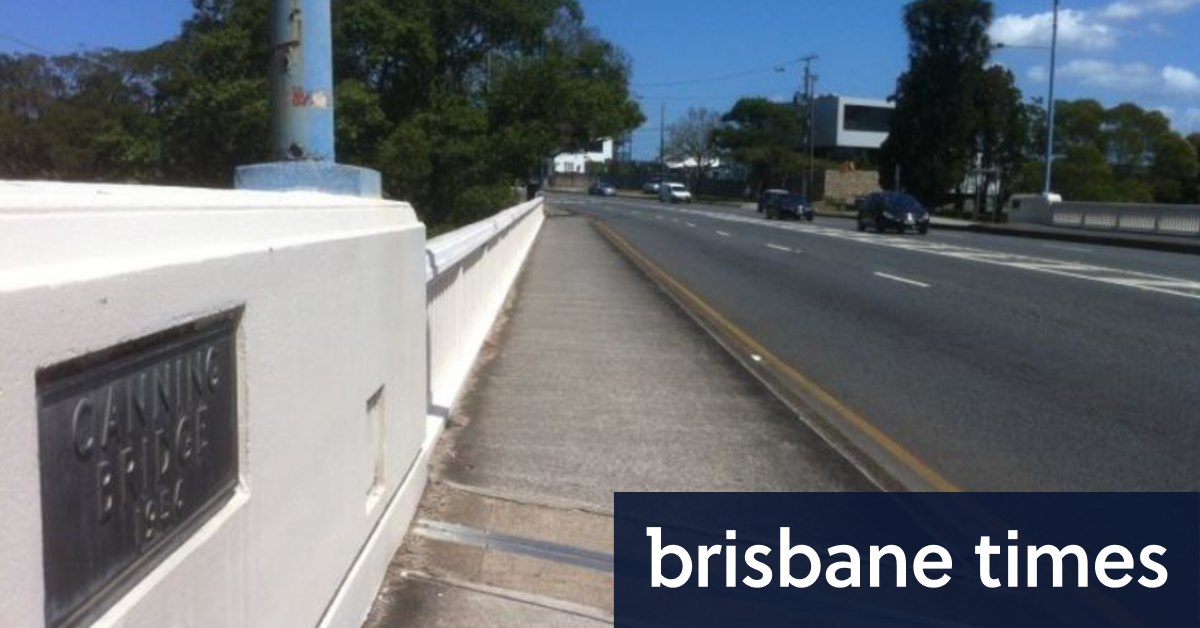 Mr Rothwell said early bridges around Brisbane and Queensland were built from timber and steel, with the Department of Main Roads still managing several hundred timber bridges across the state.
Many of the bridges stand as examples of varied architectural styles over the decades, ranging from early steel structures, such as Indooroopilly's Albert railway bridge, built in 1895, to more modern pre-cast concrete structures.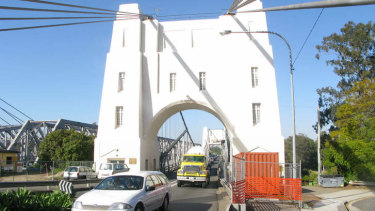 "As bridges get frozen in time, it's difficult to reproduce them in another era because people just aren't building bridges like that any more," Mr Rothwell said.
He said many of Brisbane's…