Coles shuts major Sydney warehouse as hundreds of Smeaton Grange workers strike over redundancy conditions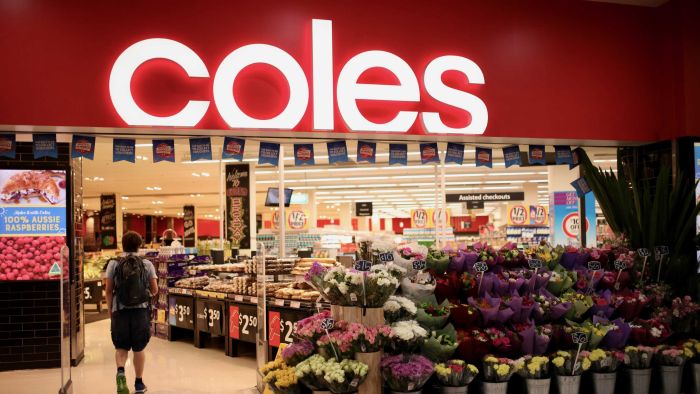 Coles has temporarily shut down one of its major Sydney warehouses after hundreds of its workers went on strike over pay and conditions.
More than 350 workers are employed at the Smeaton Grange distribution centre which will now be closed for three months. It is one of the largest such facilities in NSW.
The strike began after union negotiations broke down over the new enterprise agreement regarding wage increases and redundancy clauses.
United Workers Union (UWU) director Matt Toner said workers were striking for job security as the facility moved towards automation by 2023.
"The workers are seeking the right to have a job at the new automated warehouse whereas Coles wants to toss them to the kerb and we also want workers to also have a…