Coronavirus Australia live news: Daniel Andrews to move Victoria to last step on roadmap, SA outbreak unlikely to affect announcement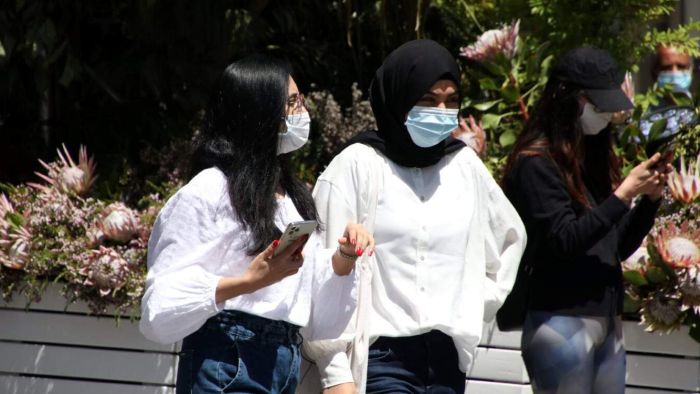 Welcome to the ABC News coronavirus live blog 
It's great to see you here.
Today looks promising for updates if you live in Victoria. Meanwhile, we're also due for more information on the situation in South Australia.
There will also be plenty of updates from the other states and territories. 
Mick will join the blog later this afternoon.
But in the meantime leave us a message, question or comment via the big blue button at the top of the page.