CrossFit and weightlifting champion Tia-Clair Toomey sets sights on bobsled at 2022 Winter Olympics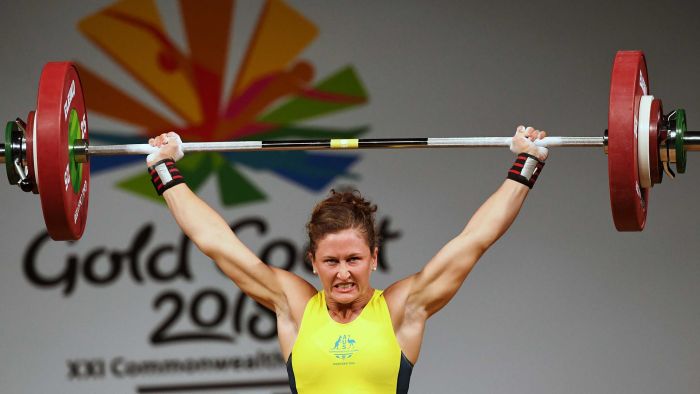 Very few people can call themselves an Olympian, but the "fittest woman on Earth" aims to earn the title across not one, but two sports.
Key points:
Weightlifter and 'world's fittest woman' Tia-Clair Toomey is looking to a new sport
She has been recruited by the Australian Olympic bobsled team
Toomey has relocated to South Korea in the lead up to the 2022 Winter Games
Commonwealth Games gold medal weightlifter Tia-Clair Toomey has also been crowned CrossFit Games champion title a record-breaking four years running.
She will attempt to defend her title for a fifth time in 2021, all while learning a new sport for the 2022 Beijing Winter Olympics.
Toomey took to social media to announce her gearshift, of sorts — relocating to South Korea in…