Desperate search for boy, 9, missing at Redbank in Ipswich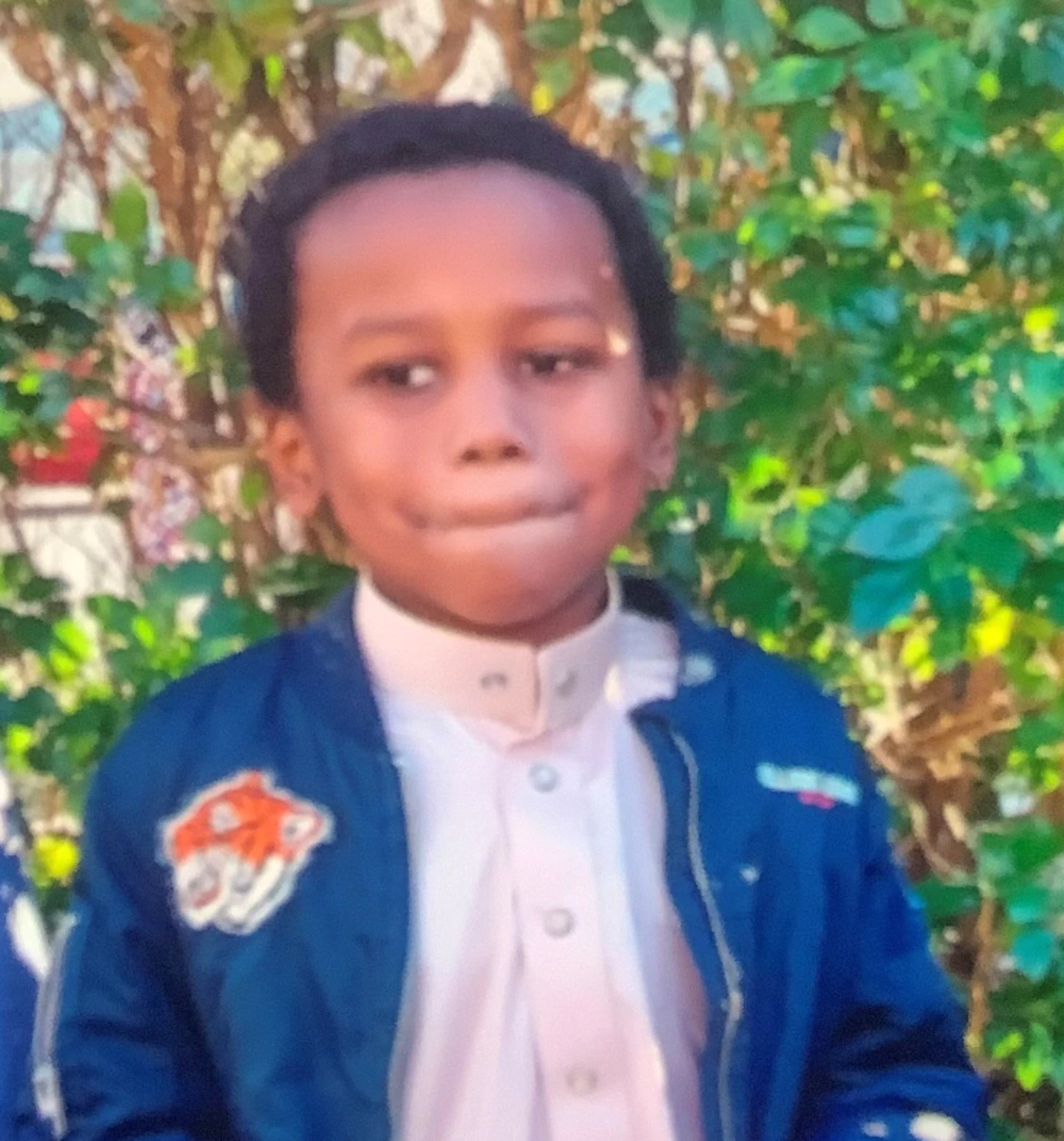 Police and family are searching for a nine-year-old boy who walked away from his Ipswich home.
A nine-year-old boy has been reported missing from Redbank in Ipswich.
The boy walked from his home on Belle Court about 4.45pm today and has not been seen since.
He is described as having a dark…