Disability advocate Karni Liddell angry over treatment at Dreamworld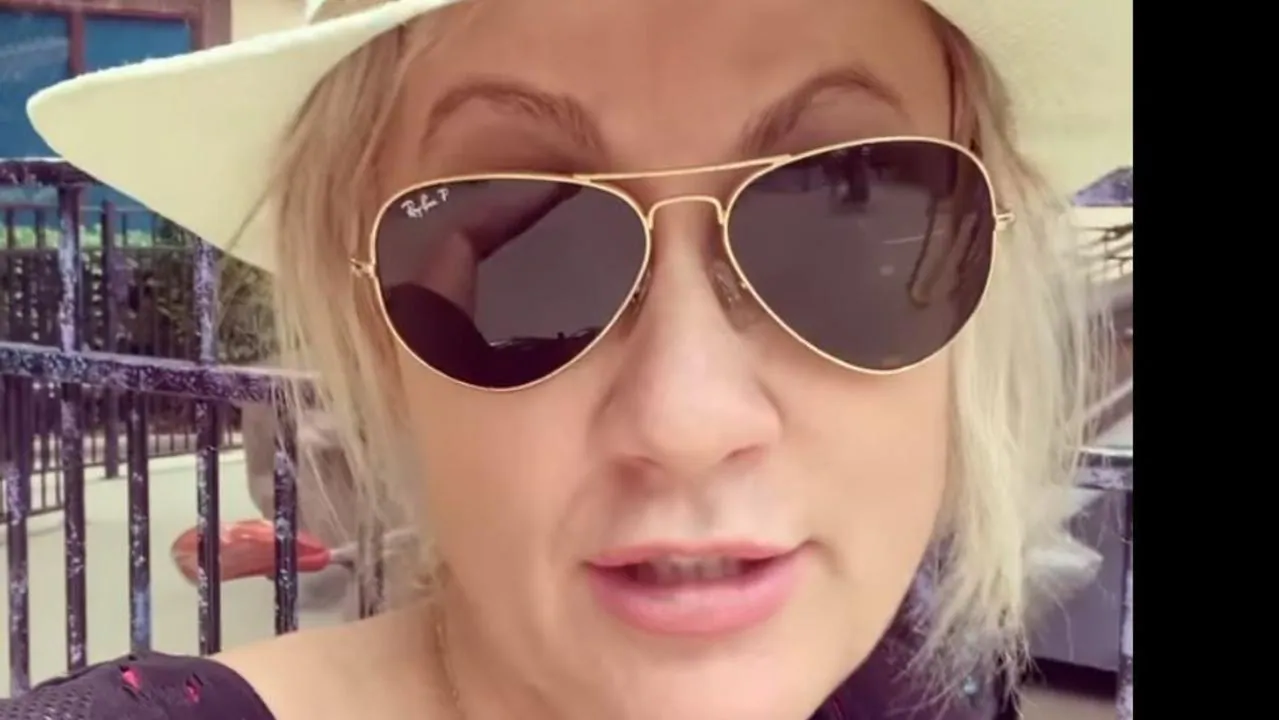 Disability advocate and former paralympian Karni Liddell has spoken of the shock of being kicked off a children's ride at Dreamworld because she was a "risk".
Ms Liddell, who uses a wheelchair because of a muscle wasting disease, was booted off the Dronkey Flyers ride on Thursday.
She had walked into the area to prepare to the ride with her three-year-old son Kai when an attendant asked her to leave.
"I was told I wasn't allowed to go on this kid's ride because I'm a risk because I'm in a wheelchair," she said in a video posted on Facebook.
"Now I have to go to first aid to tell some person there about a disease that I have, that no one in the world knows about, so they can give me a certificate to see if I can go on any…