Housing prices outpace the Commonwealth Bank (ASX:CBA) share price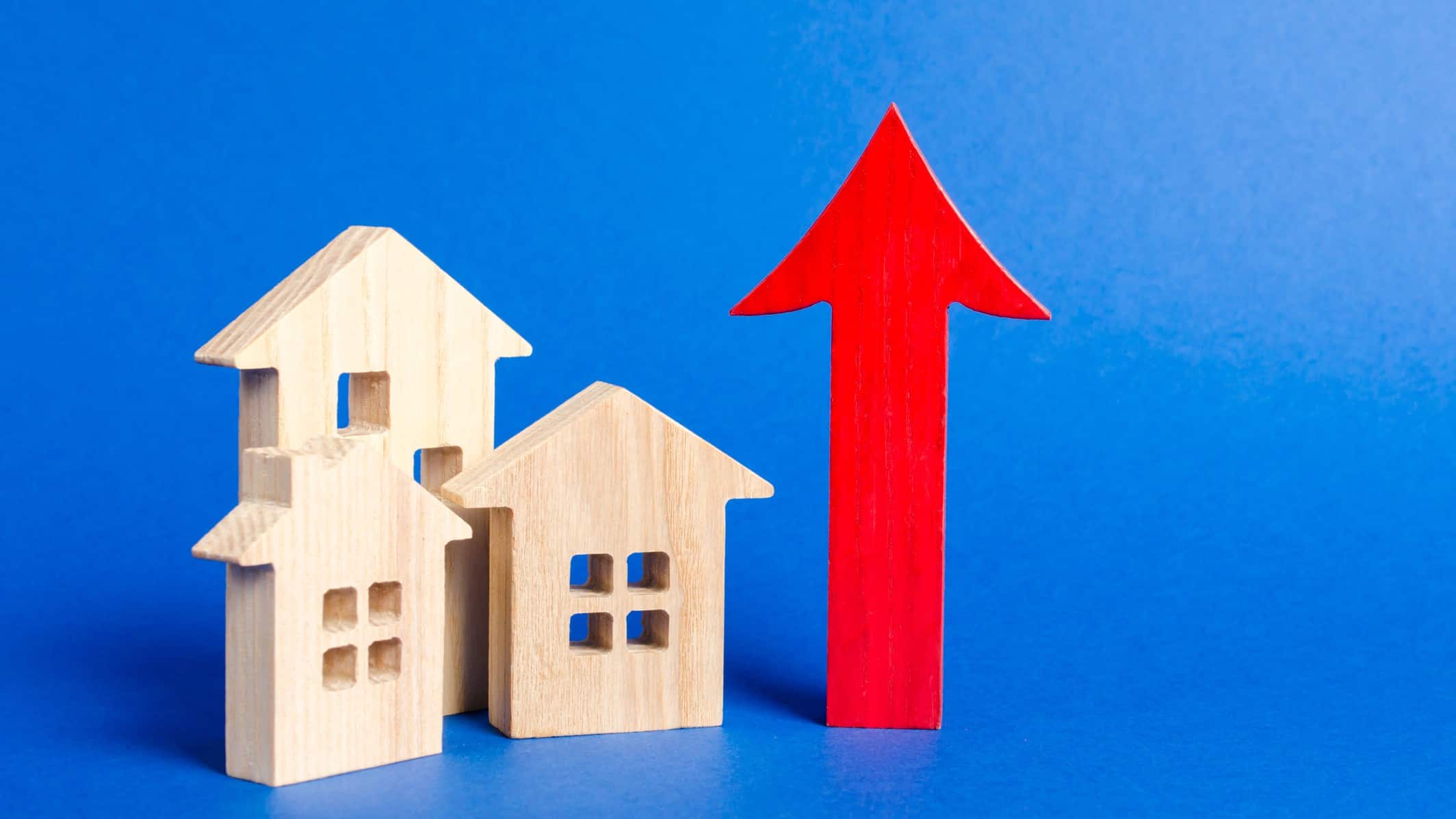 The Commonwealth Bank of Australia (ASX: CBA) share price closed at $87.80 today, down 0.13%.
The S&P/ASX 200 Index (ASX: XJO), meanwhile, closed 0.07% higher as the index managed to maintain its afternoon rally.
Why CBA isn't concerned about rising house prices
The Commonwealth Bank share price is up 5% so far this year. While that's a solid result for the big four bank, a company with a market cap of $156 billion, Aussie home prices have risen even faster, up 6.2%.
Should we be concerned?
Not according to Commonwealth Bank CEO Matt Comyn.
Addressing the House of Representative economics committee in Canberra yesterday on the rapid…