How Australia failed the Covid-19 test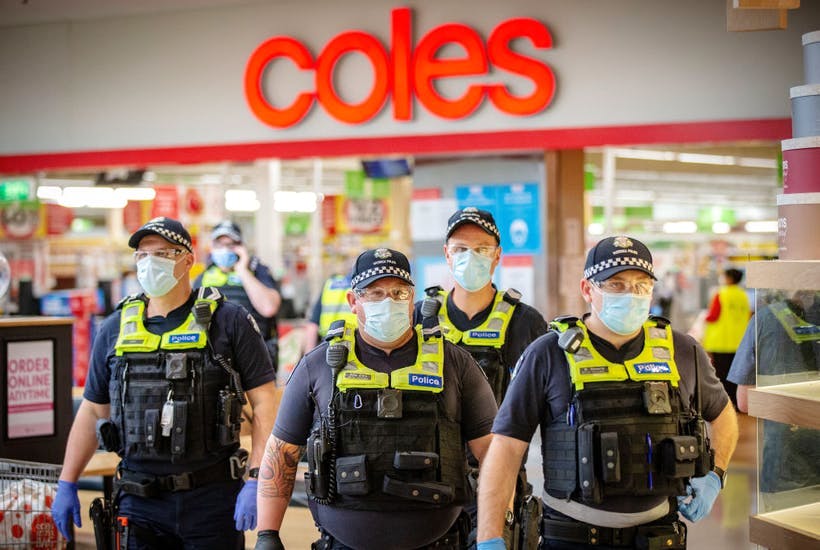 As the wintery Northern Hemisphere suffers through a surge in coronavirus cases, Australians feel the relief of low numbers and easing restrictions.
But focussing on COVID cases and deaths only tells part of the story. Australia's response to COVID suffered from significant failures that we should not overlook.
As the latest CIS research shows, after failing to close the international borders fast enough, governments introduced a series of harsh restrictions which virtually stopped everyday life.
Public health orders prevented businesses from opening, family visits, and dips in the ocean. Police issued fines to those who broke these new and increasing rules.
Restrictions continued to be ramped up despite the health…