How mRNA vaccines work, and how they might protect us from the flu and other diseases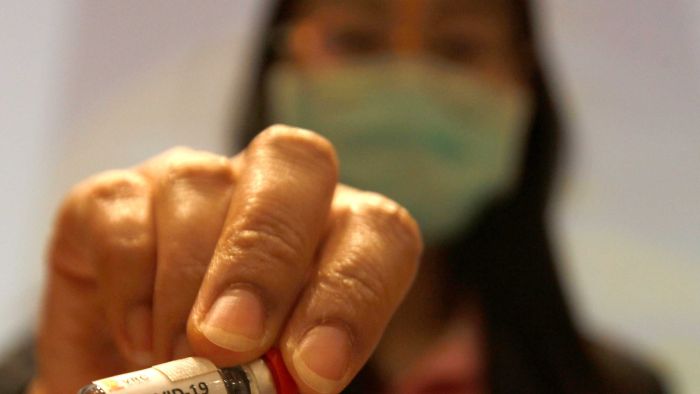 First it was Pfizer, then Moderna: two drug company press releases, dropped days apart, announcing their COVID-19 vaccines that were more than 90 per cent effective against the disease.
Even though there's plenty we don't yet know about the vaccines, such as long-term effects, experts are generally optimistic by these interim results.
Aside from being potentially excellent news in the fight against COVID-19, these vaccines are based on relatively newish mRNA technology that's not approved in any vaccines — yet.
And the fact that it seems to work so well, and — so far — without safety issues, means it could have benefits that reach much further than helping end the COVID-19 pandemic.
How do mRNA vaccines work?
Vaccines train our immune…