intelliHR (ASX:IHR) share price surges 8% on rapid expansion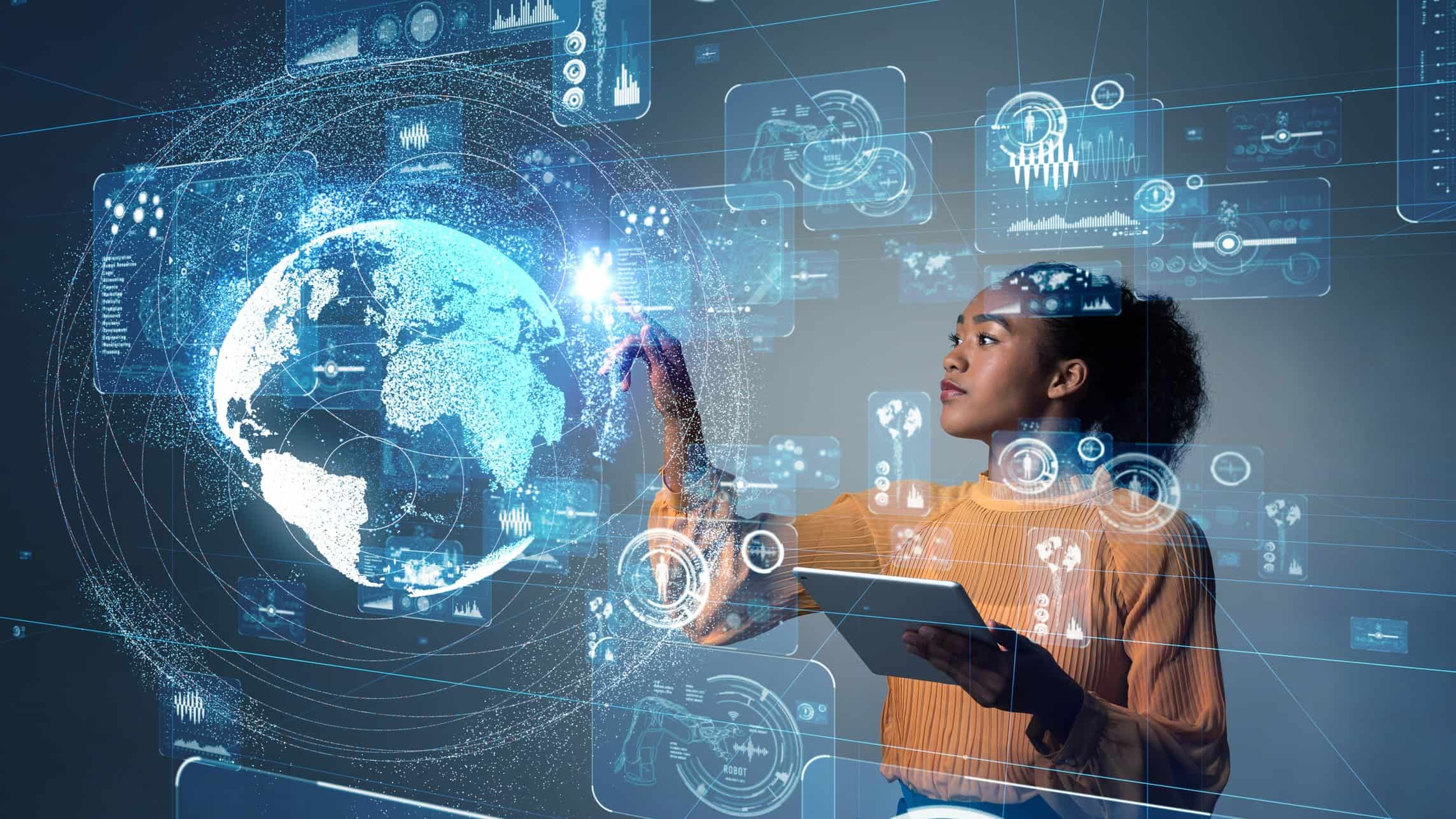 The Intellihr Ltd (ASX: IHR) share price is up 8% today, after the human resources (HR) technology company announced 2 positive updates. The company reported significant new business growth in the United States in the first half of FY21, and its first contract win in the United Kingdom.
At the time of writing, the intelliHR share price is trading up 8.33% at 26 cents, a retreat from its intraday high earlier when it was up 17% at 28 cents.
What else did intelliHR say today
intelliHR says major customer acquisitions in the US have contributed to 50% of its subscriber growth in the first half.
The company pointed to the acquisition of a leading sales solutions provider OSL Retail Services as especially significant. That account has…