Investigations find Brisbane boardwalk in worse repair than thought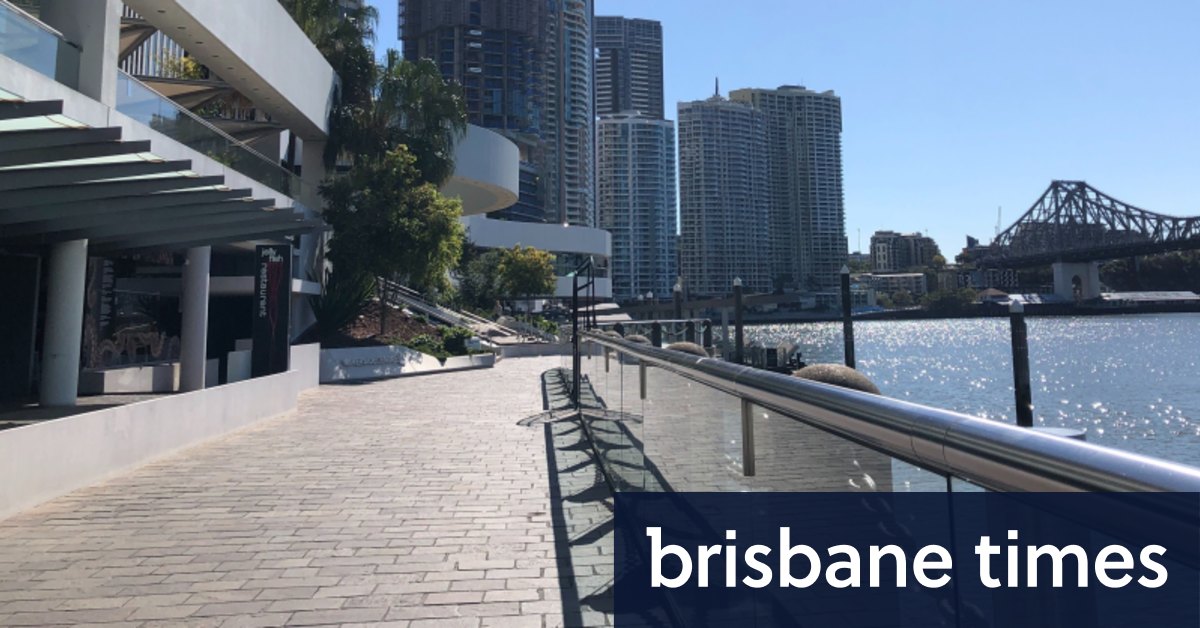 "It has been identified that all three sections require rehabilitation at the same time," the report says.
Infrastructure committee chairman David McLachlan in June said the council had allocated $112,000 in 2020-21 toward the Admiralty Towers II section of the boardwalk.
The council's quarterly financial report said "identified savings" in the Cutters Landing Renewal project – another section of boardwalk in New Farm – would be put toward the broader City Reach boardwalk investigations.
A council spokeswoman said the boardwalk was safe for people to use.
"If any repairs are required and need a temporary boardwalk closure, safe pedestrian and cyclist access will be put in place," she said.
"If needed, an approved diversion route will be…