Is good news bad news or is it actually good news?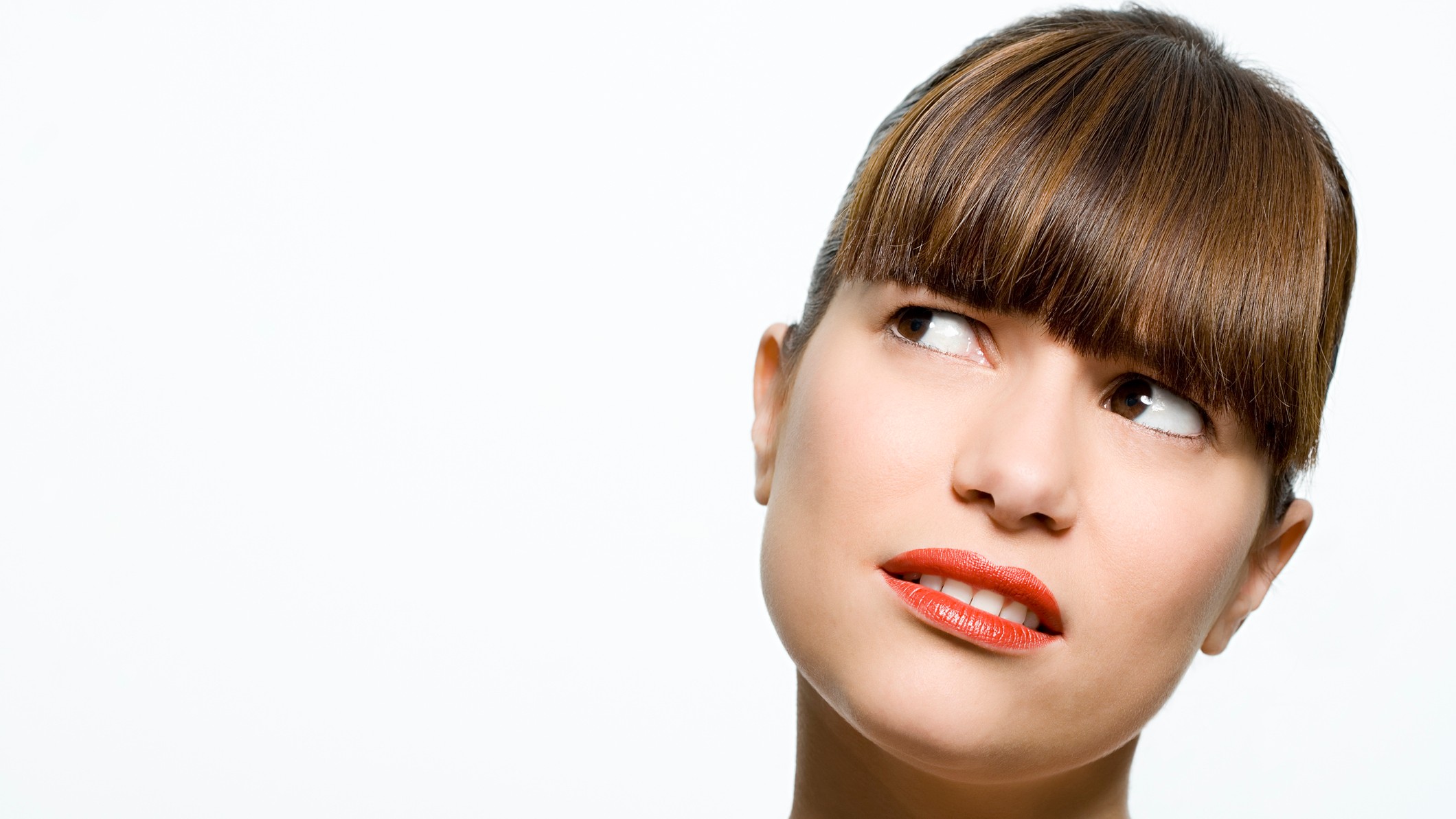 Share markets have been funny the past few years.
For much of last year, while COVID-19 first raged (and for a few years prior), US and ASX shares have counter-intuitively shot upwards whenever the economy looked suppressed.
Bad news meant good news.
Nucleus Wealth head of investments…