Les Everett's epic quest to uncover Australia's 'lost' cricket pitches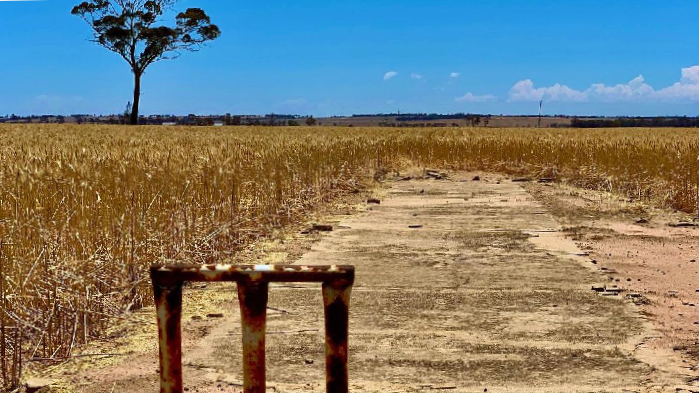 West Australian amateur historian Les Everett is on a mission to document the relics of Australia's cricketing past, no matter how many kilometres he has to cover.
So far, he has travelled thousands of kilometres and spent hundreds of hours poring over maps and newspaper archives to locate WA's "lost" cricket pitches.
Mr Everett, 65, says each one has a unique story to tell.
Many of those he's found are now overgrown or surrounded by fields of crops that have sprouted in the decades since they last heard the echo of willow striking leather.
"I see it as a celebration of life — even though some places and some towns have totally…