Lockdowns in south-east Queensland becoming 'less and less likely'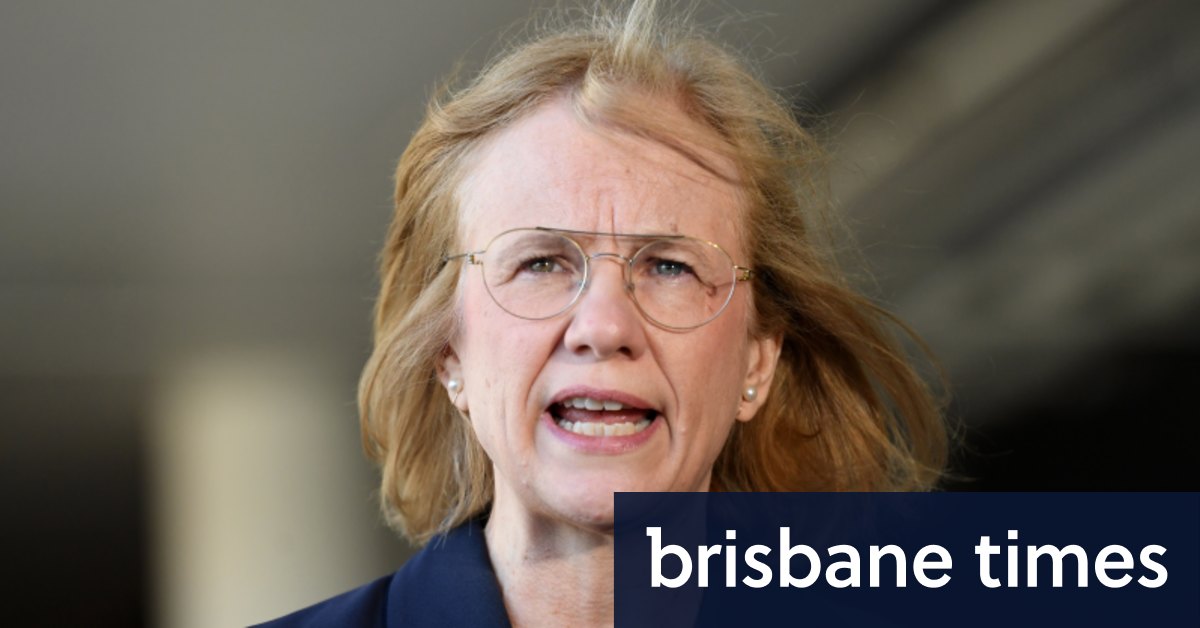 "I don't know, so that's something that may or may not be looked at," she said.
Dr Young said she felt "fairly comfortable" with Queensland's coronavirus situation despite the latest case.
Loading
In the past 24 hours, 10,103 tests were performed in Queensland.
"I feel fairly…