Love tech shares? This ASX ETF is a great buy today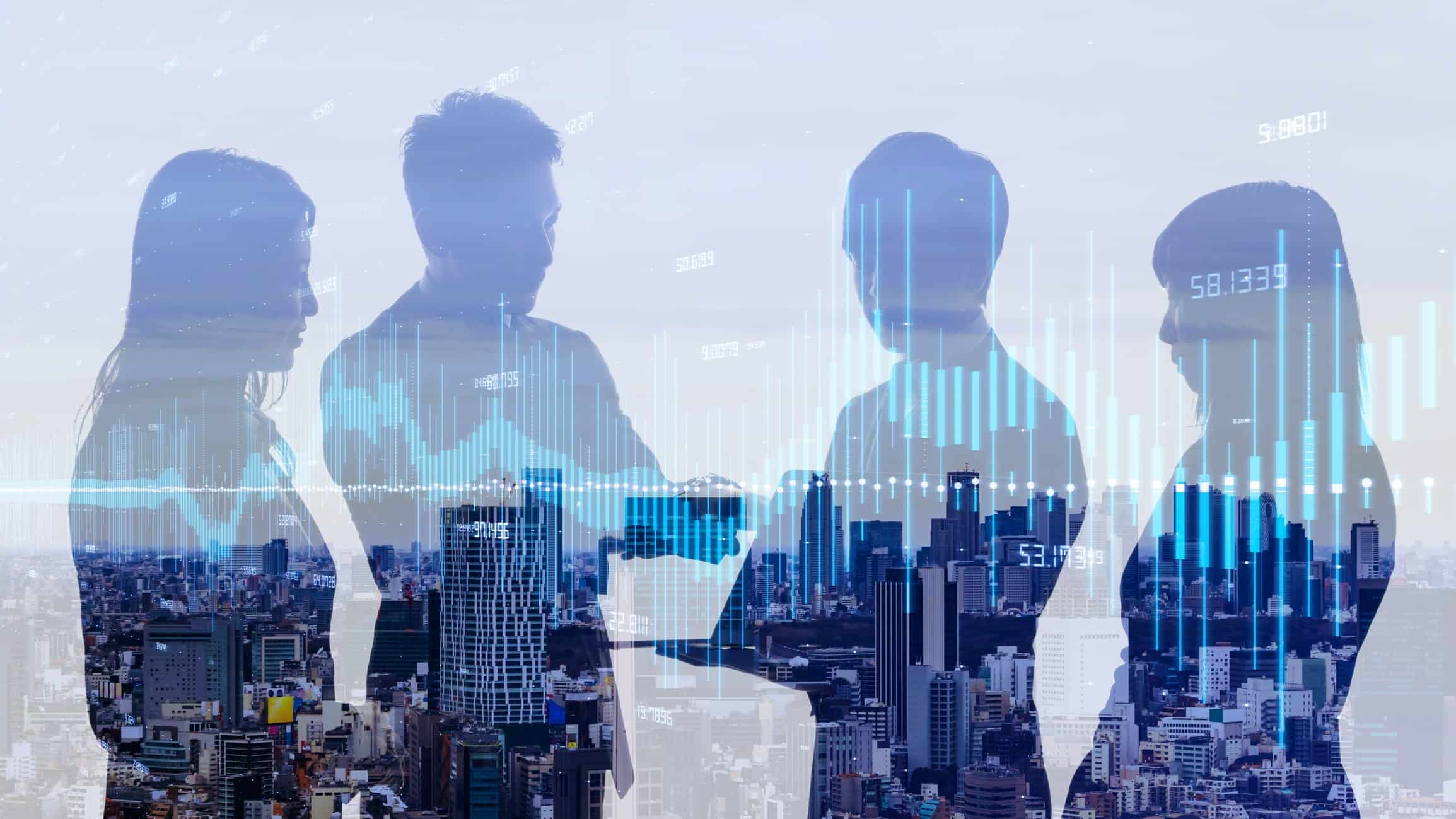 The ASX tech sector has become very famous over the past few years. Tech winners like Xero Limited (ASX: XRO) and Afterpay Ltd (ASX: APT) have prompted many an investor to try and find the 'next Xero' or the 'next Afterpay'. Unfortunately, unlike some other markets, the ASX tech sector holds a relatively small slice of the Australian share market.
Thus, if you are really bullish on tech, it might be prudent to look beyond our shores to bolster your portfolio.
That's where this ASX exchange-traded fund (ETF) comes in.
The BetaShares Asia Technology Tigers ETF (ASX: ASIA) is an ETF dedicated to tracking the best tech companies in Asia, outside of Japan. Asia is the most populous continent on the planet. Despite this, it's…