Man allegedly stabbed after mask argument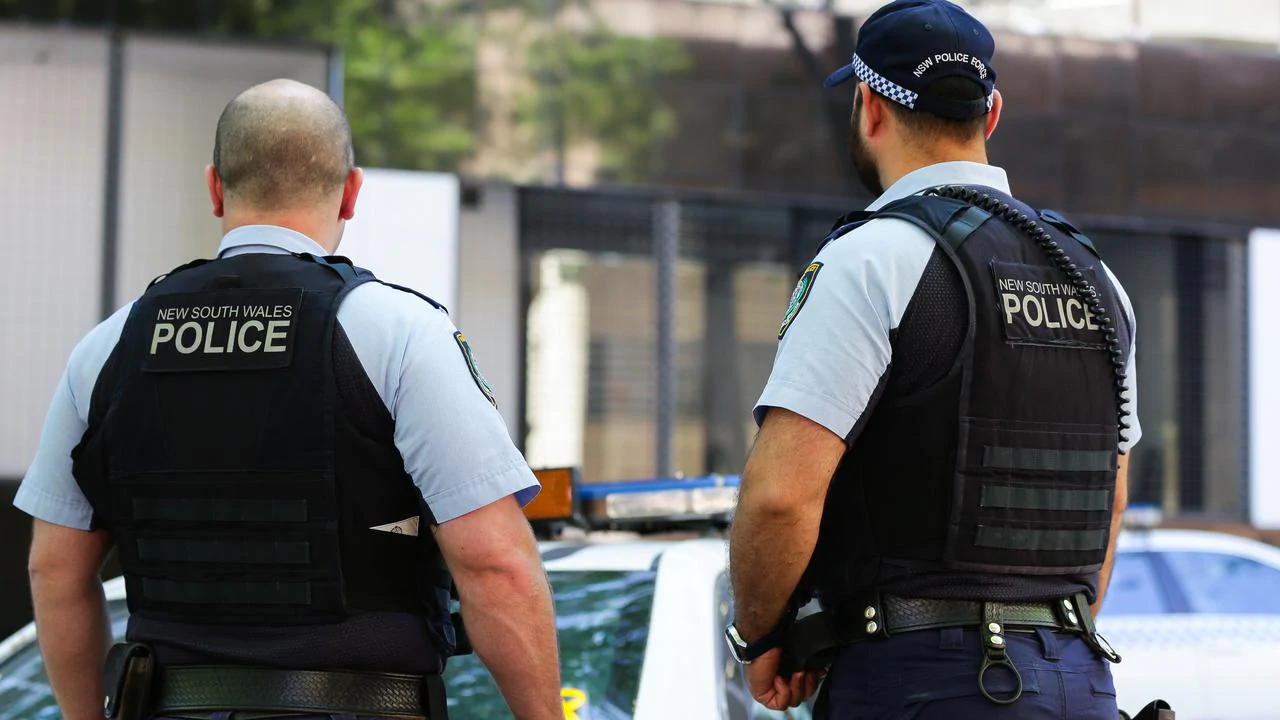 An argument about wearing a mask has led police to charge a man with assaulting a security guard and stabbing a man during a horrific fight at a northwest Sydney shopping centre.
A 25-year-old man, a woman and two children were at a shopping centre on George Street, Windsor at about 8.20pm on Tuesday when a security guard asked the woman to put on a mask.
Police say the man then allegedly pushed the 59-year-old male security guard before punching him several times.
A 53-year-old male member of the public attempted to intervene. However, police say the two men were involved in a fight before the younger man produced a knife and allegedly stabbed the older man in the leg.
A customer and the security guard were able to restrain the 25-year-old…