Marley Spoon (ASX:MMM) rival set to list on the ASX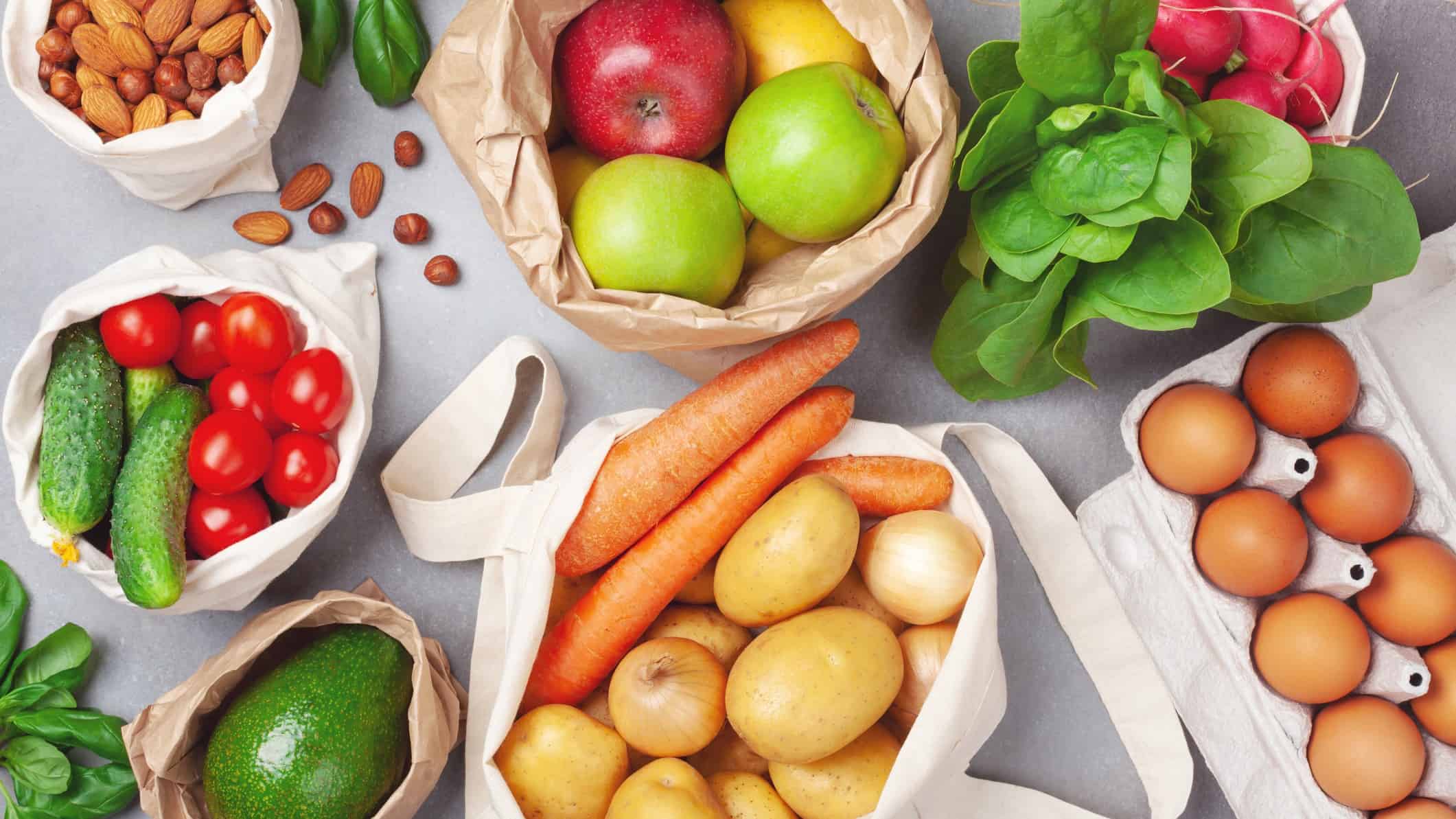 The Youfoodz Holdings Limited (ASX: YFZ) ready-to-eat meal brand is expected to list on the ASX in the second week of December. The company's initial public offering (IPO) is currently underway, with Youfoodz looking to raise $70 million at $1.50 per share.
What does Youfoodz do?
Founded in 2015, the Brisbane-based company makes and sells fresh, pre-prepared meals and healthy snacks and drinks that are delivered to customers' doors. In addition, the business begun selling grocery essentials and fruit and vegetable boxes for home delivery amid high demand during the COVID-19 pandemic.
Growth goals
In the Youfoodz investment prospectus, chief marketing officer Simon Jarvis highlights the company's plan to double the size of…