Medusa Mining (ASX:MML) share price climbs on Co-O Mine progress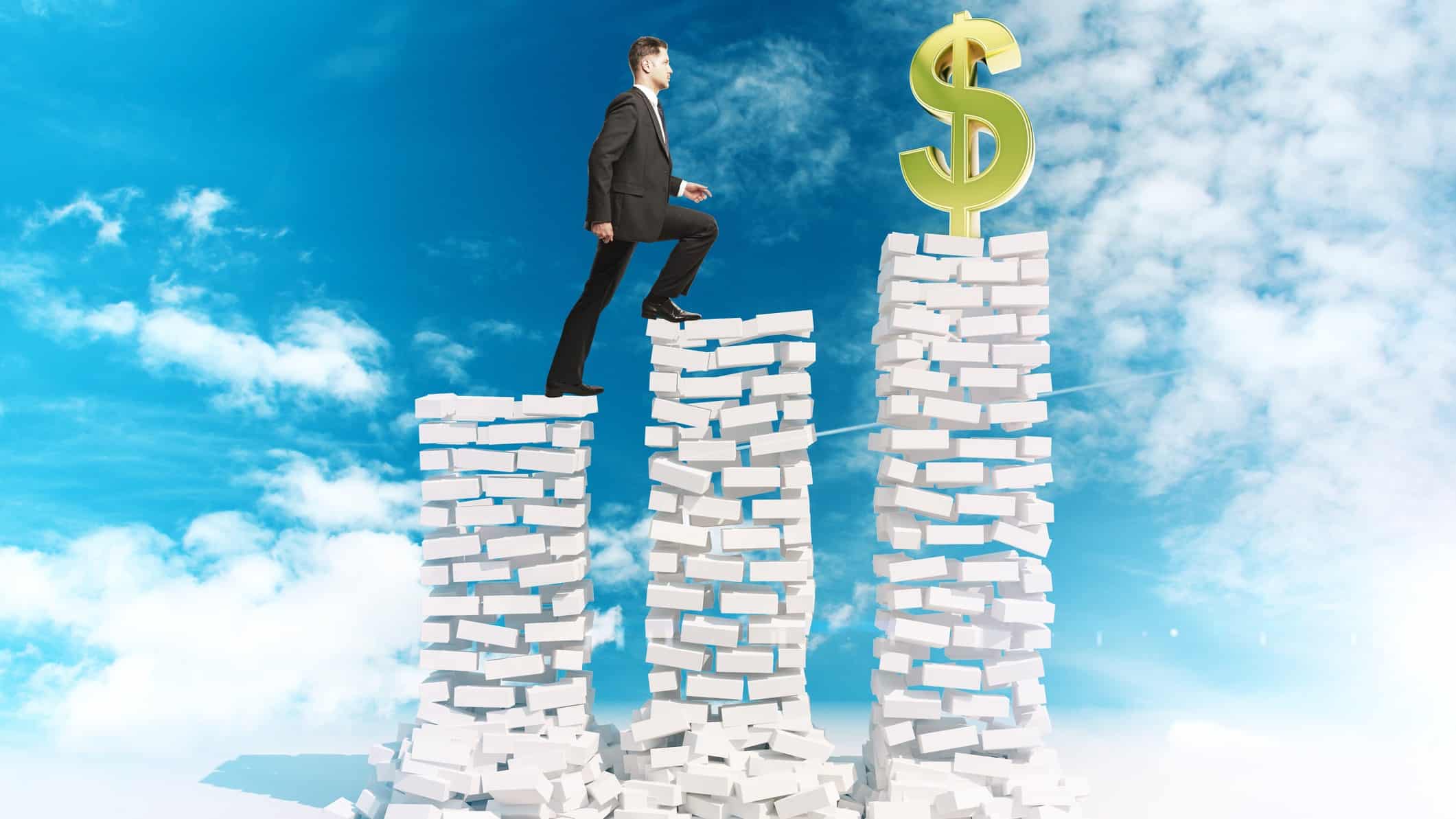 The Medusa Mining Limited (ASX: MML) share price is moving higher in late afternoon trade. This comes after the company announced its 'Tigerway' decline project is set to begin at the Co-O Gold Mine.
At Friday's market close, the Australian-based gold producer's shares are swapping hands for 85 cents, up 3.03%.
Co-O Gold Mine Decline Project Approved
Investors are pushing the Medusa share price higher on the back of the company's latest positive developments.
According to its release, Medusa advised through its affiliate Philsaga Mining Corporation (PMC), it has signed a blasting contract with Mount Rock Powder Corporation (MRPC). The works carried out will be undertaken for the 'Tigerway' Decline Project at the Co-O…