Most borders are closed to NSW despite no COVID-19 hotspots in the state — here's why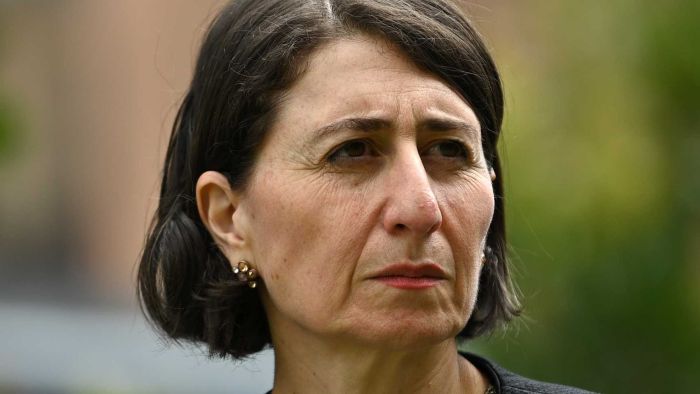 NSW Premier Gladys Berejiklian this week bemoaned the fact Australia had no COVID-19 hotspots, and questioned why most domestic borders remained closed to her state.
She based her statement on the Federal Government's definition of a hotspot, which counts the number of cases in a specific geographical area over a three-day period.
"So, if there's no place in Australia that's deemed a hotspot, why do we even have these border closures and restrictions … it doesn't make sense to me, I don't think it makes sense to the public who have to deal with this frustration," she said.
But when it comes to how states decide who to let in, things get much more complicated — here's why some have decided to shut their borders despite NSW recording…