**NJTS – TOWNSVILLE – NEXT WEEKEND** Hi all. A short notice opportunity, but if…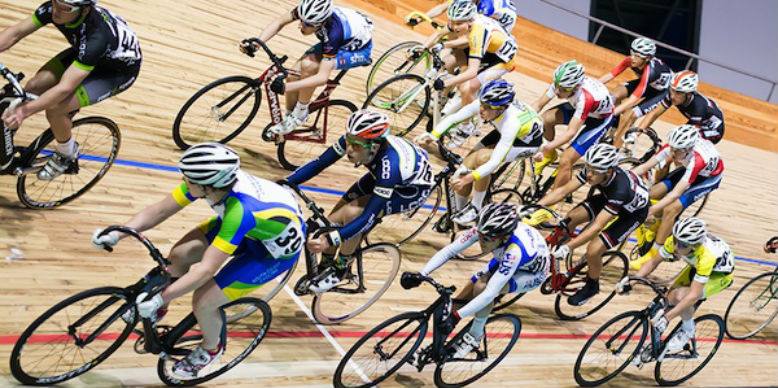 **NJTS – TOWNSVILLE – NEXT WEEKEND**
Hi all. A short notice opportunity, but if any of the juniors want a shot a recording a result in the National Junior Track Series, there is a regional leg of the NJTS being run in Townsville 5/12/20. Warmup at 5pm, racing from 6pm.
Rockhampton is also holding one of these regional opportunities.
The below events are being conducted;
o Pursuit (2000 M)
o Flying 200
o Time Trial (500 M)
o Team Pursuit (3000 M)
o Team Sprint (750 M)
There are events being run all over the country on the same weekend (both indoors and out). The results are going to be compared by doing environmental calculations and deducting time from your outdoor result to make the times comparable to riding indoors.
Link below for entries, they need to be done by tomorrow night.
If you have any queries, flick Hamish Wright a message and if he can't answer it, he will put you in contact with someone who can.
This will be a fantastic opportunity to get championship experience in the comfort of a NQ / CQ velodrome.