Northern Beaches lifestyle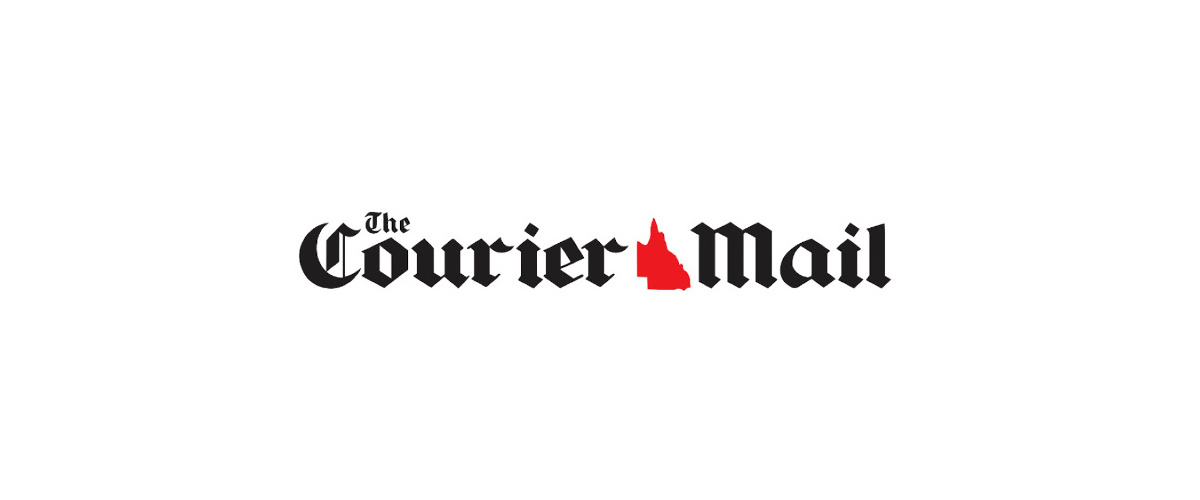 The Northern Beaches of Cairns is famous for a tropical coastal lifestyle, boating and abundant green space. See what makes this region so great in this drone video shot on a perfect April morning. Video: Brendan Radke – Cairns Post



Click here to view the original article.