Planned 91-storey CBD tower tries to navigate Cross River Rail headache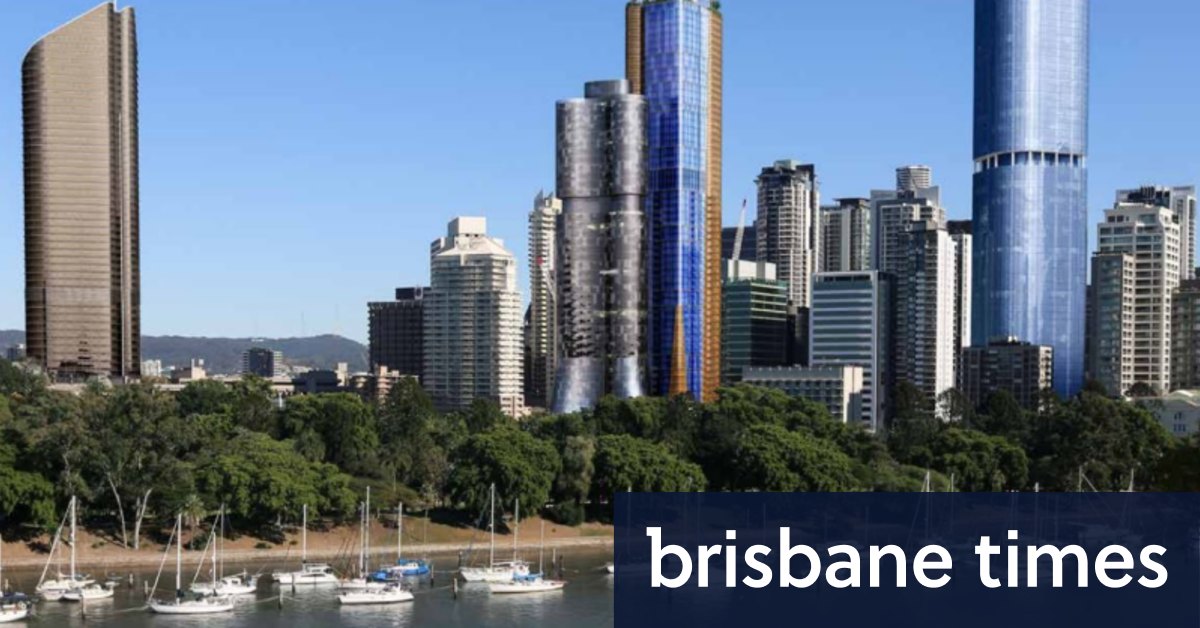 The difficulty continued in 2019 when the developers asked council to give them an extension on the development approval to 2023.
The state government's development assessment department wrote to the council at the time saying the tower would "present an unreasonable risk" to the underground railway.
But council approved the extension request, giving WCL until December 2023 to begin construction.
In December 2020, the developers lodged another request to extend a separate building work permit for the site, which was set to expire in June this year.
"As a consequence of the technical details associated with the interface between the approved basement and the Cross River Rail tunnel, it has slowed down the ability for the applicant to…