Police forced to isolate after virus exposure at hotel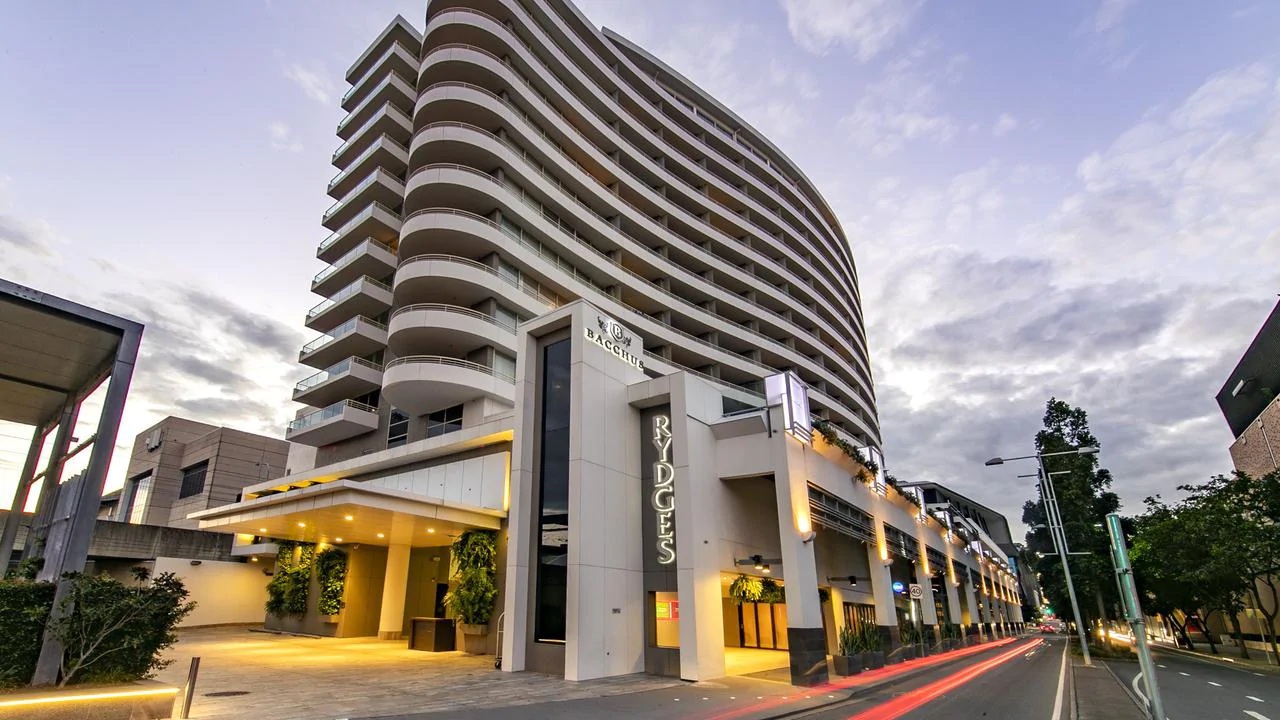 An incident at a Queensland quarantine hotel has led to almost a dozen officers being forced into isolation after potentially being exposed to COVID-19.
Some 11 police officers have been asked to isolate in hotels or at home after a returned traveller tried to flee their hotel, a Queensland Police spokesperson confirmed to news.com.au.
A police source told 7 News the returned traveller, 41, was suffering from psychosis when they tried to leave the Rydges Hotel Southbank. The man was stopped by police given a medical assessment.
Police later took him back to his hotel, and the man later tested positive for COVID-19 on Sunday.
RELATED: Tourists face lengthy queues in sweltering heat when Qld reopens
RELATED: Qld: What Sydney, Victoria…