Pre-teen graduates from high school and college – in the same week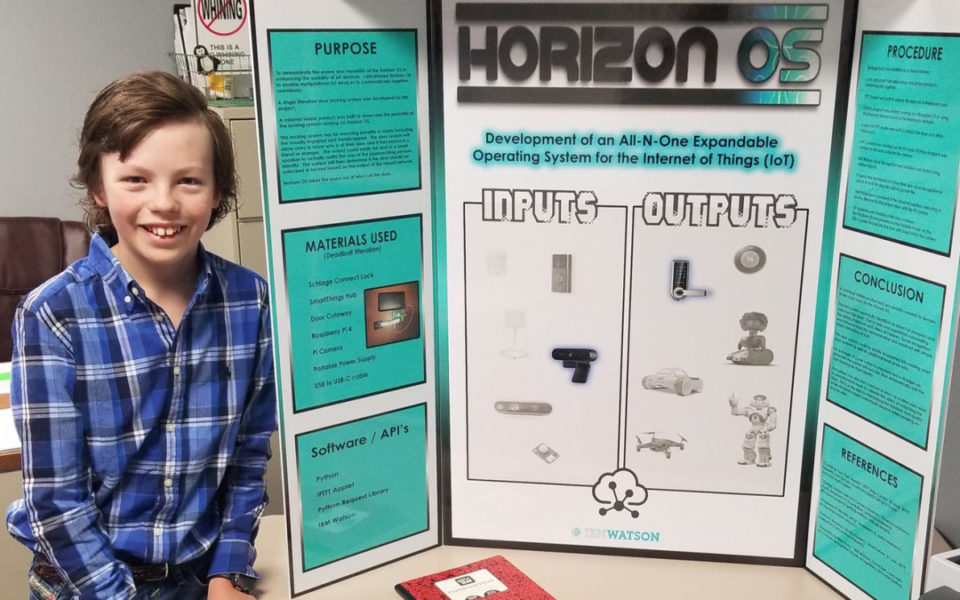 What was your lockdown hobby?
Learned how to bake sourdough? Planted a veggie garden? Maybe you finally learnt an instrument.
Well, prepare to feel thoroughly outdone.
Twelve-year-old Mike Wimmer, from North Carolina, decided to make the most of his lockdown last year, and picked up a few extra school subjects.
Now, he's graduating from high school on May 28 (the usual age is 18) – a week after he graduates from college.
Oh, and he's valedictorian of his graduating high school…