Push for greater awareness of Rett syndrome — the rare genetic disorder that almost exclusively affects girls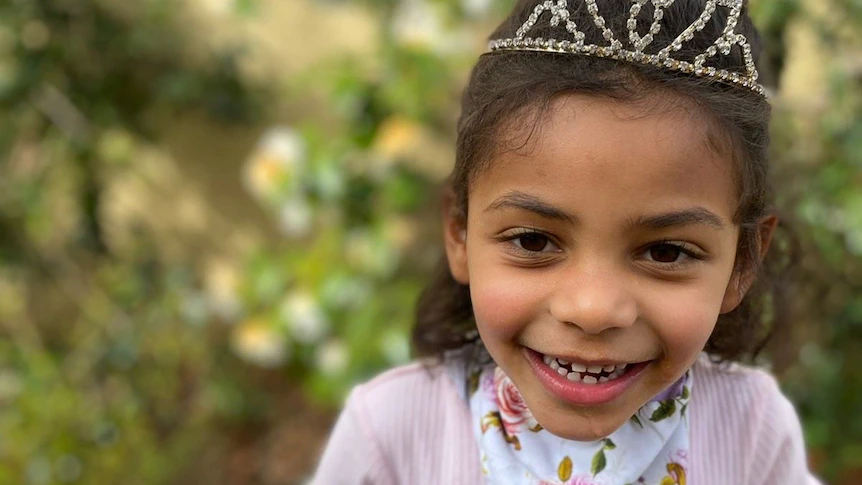 Imagine feeling as though you are bursting at the seams with the desire to say something important, but are unable to speak. That has been daily life for Abigail Lishomwa.
The six-year-old cannot call out to her parents, ask her teachers questions or greet other children at the playground.
She…