Queensland needs a 'Plan B' for international student return, sector says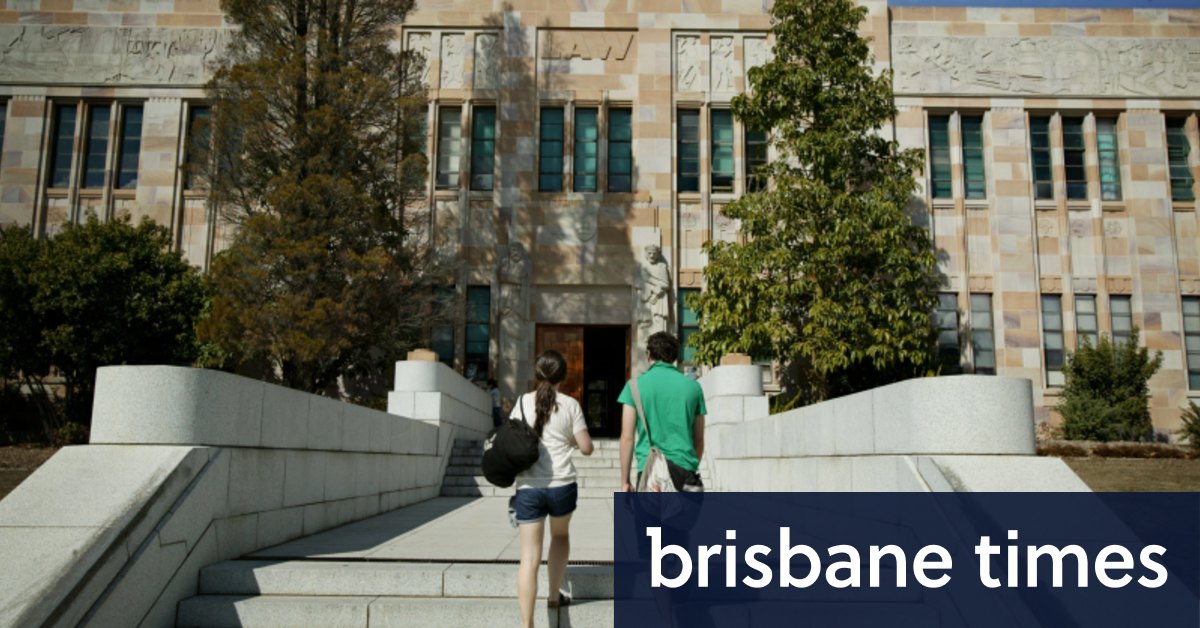 Mr Carracher said Queensland Premier Annastacia Palaszczuk had previously said she wanted to reduce arrivals, not increase them, which was "hard to explain" to students wanting to complete their courses.
Loading
"We all need to be working to find solutions and the revamped national cabinet should make this a priority now," he said.
The state is still awaiting federal government approval to progress plans for a 1000-bed hub on the outskirts of Toowoomba, about 125 kilometres west of Brisbane.
It is pitched to accommodate travellers, returning residents and students.
On Thursday, Ms Palaszczuk said the vaccine rollout delay had breathed new life into the idea and she would have more opportunities to make the case in national cabinet,…