Queensland Police Service apologises to gun owners over mass data breach in Moreton region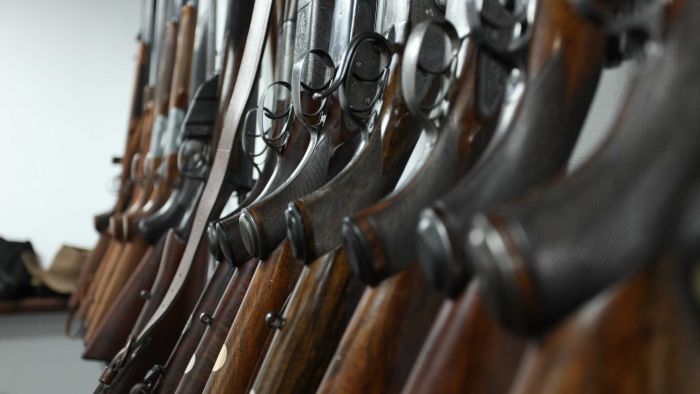 The Queensland Police Service (QPS) has apologised after a data breach revealed personal details of licensed gun owners in the Moreton district.
Key points:
An email to licensed gun owners included the 1,200 recipients' names and email addresses
The QPS says the data breach was caused by human error
The shooting community is worried Queensland's firearm registry could create a "shopping list for criminals"
The breach occurred in an email to gun owners about firearm security, after a number of break-ins in the area.
The recipients' names and email addresses weren't concealed in the email.
Moreton District Officer Superintendent John Hallam said investigations showed human error was the cause of the breach of more than 1,200 email addresses.