Revealed: Bullish plan to lure 400k Chinese to Qld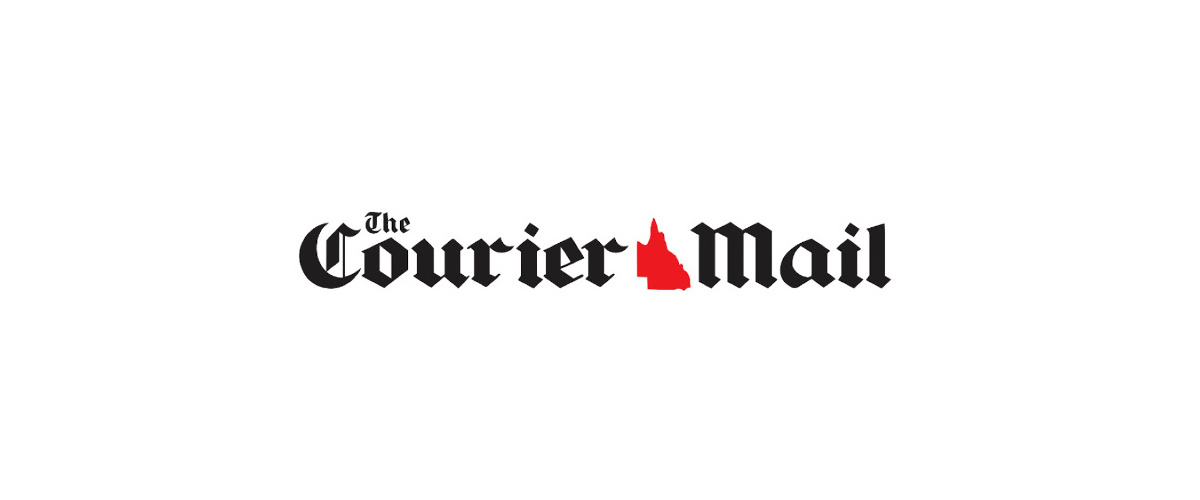 Tourism and Events Queensland has partnered with Trip.com and Alipay to offer discounted packages to Cairns and the far north ahead of Chinese New Year on February 12. "Queensland is 'good to go' for a memorable Lunar New Year to celebrate the Year of the Ox," Tourism Minister Stirling Hinchliffe said. "Cairns has long been the destination of choice for Lunar New Year among travellers from mainland China."With the Australian border closed we're reaching out to more than 400,000…



Click here to view the original article.