Sigma (ASX:SIG) share price up 7% after doubling full year profits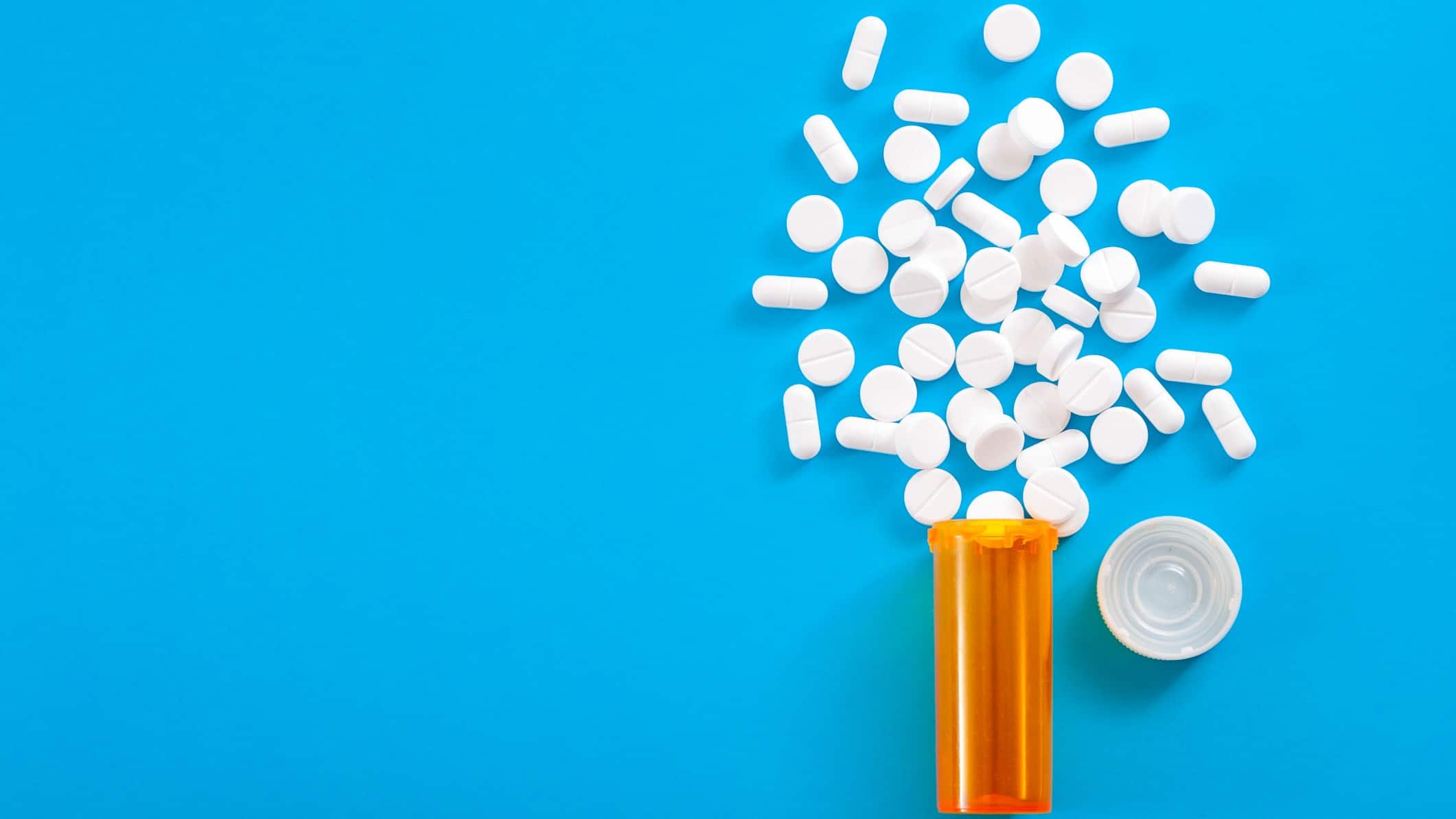 The Sigma Healthcare Ltd (ASX: SIG) share price is pushing higher on Tuesday following the release of its full year results.
In morning trade, the pharmacy chain operator and distributor's shares are up almost 7% to 71.5 cents.
How did Sigma perform in FY 2020?
For the 12 months ended 31 January, Sigma reported a 4.8% increase in revenue to $3.4 billion. This was driven by a combination of organic growth from its core wholesale sales and pharmacy brands, along with new business.
In respect to the latter, the company notes that sales to Chemist Warehouse reached their full annualised run rate by June 2020 and remain on track to achieve $800 million in sales over a 12-month period.
Sigma's earnings grew at a quicker rate on both…