Sydney Northern Beaches cluster rises by 13 cases, region to go into lockdown until Wednesday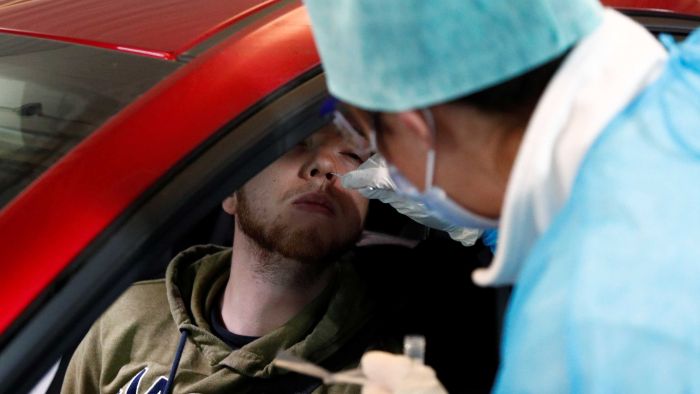 NSW Premier Gladys Berejiklian has confirmed 23 COVID-19 cases, including 10 that were reported yesterday.
She said 21 have been confirmed as directly linked to the Avalon outbreak in Sydney's Northern Beaches.
Two other cases are under investigation.
The Northern Beaches area will now be in lockdown from 5:00pm today to midnight on Wednesday, with people being asked to stay at home unless for "essential reasons".
The reasons permitted for leaving home are work, for compassionate ground, for exercise and for shopping.
Ms Berejiklian said the decision had been made because of the "likelihood" there would be a repeat of a similar rise in case numbers over the next 24 hours.
She urged people not to "panic" given the temporary restrictions.
"We…