The EML (ASX:EML) share price has lost 9% in 6 days. What's happening?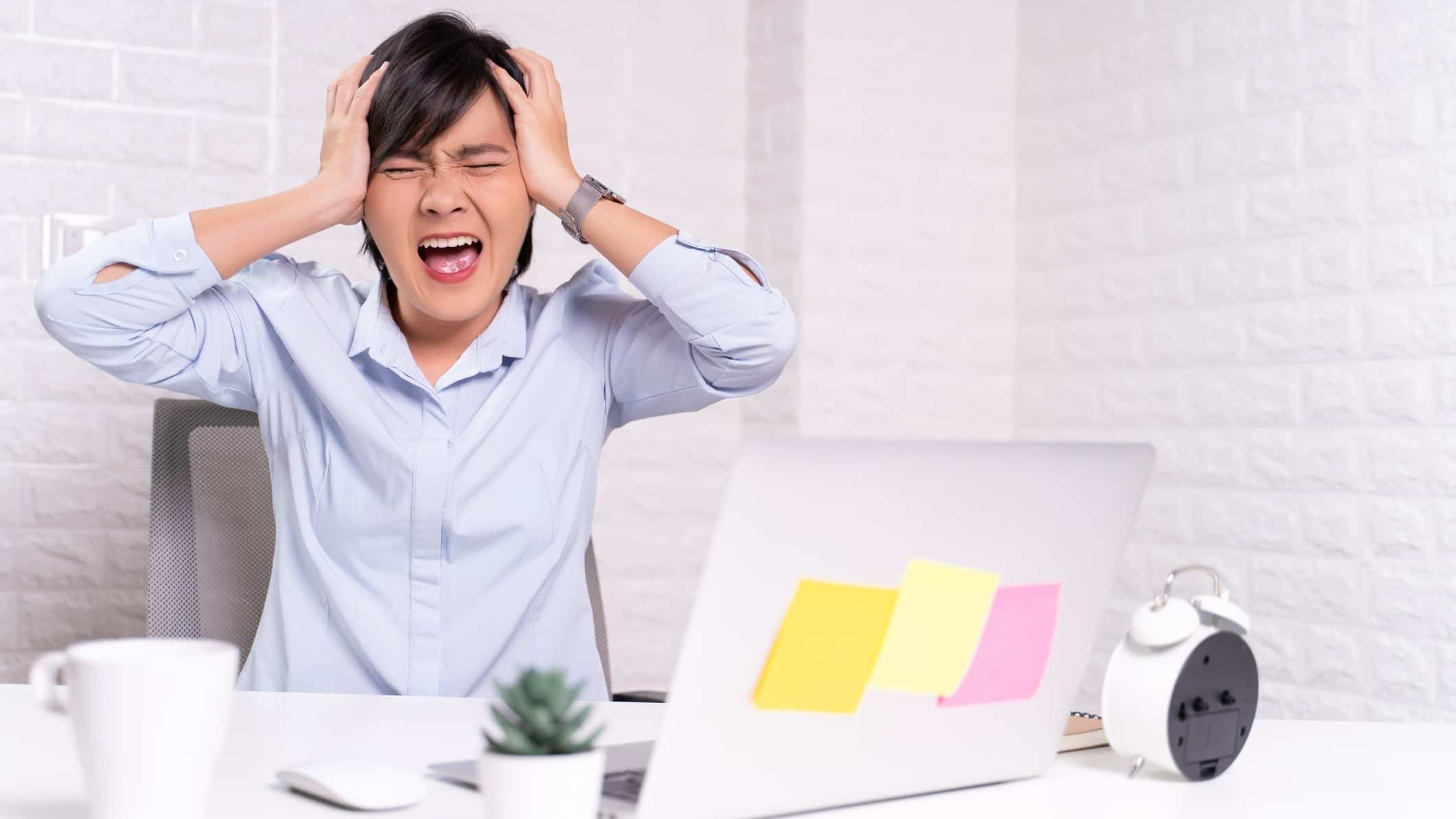 Image source: Getty Images
The EML Payments Ltd (ASX: EML) share price has been tumbling lately despite no news having been released by the company.
In addition to falling, the financial services company's stock has been flying off the shelves.
An average month sees around…