The first meeting of the Quad could test Australia's relationship with China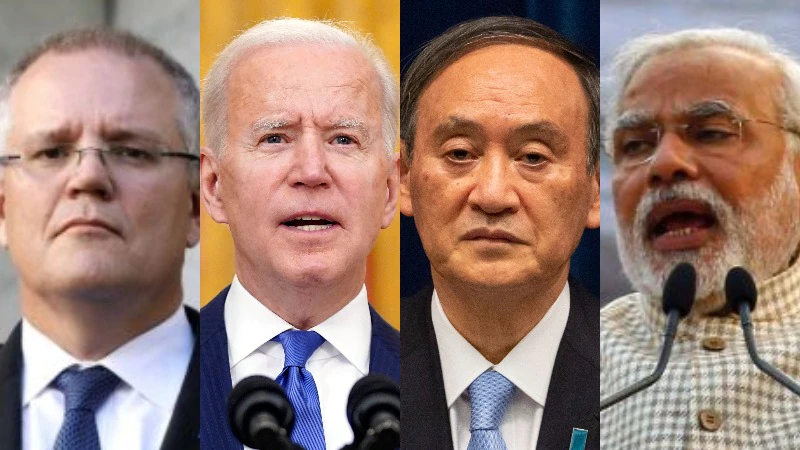 The past few months has seen something of a stalemate in China's escalating trade sanctions against Australia. Things haven't improved at all, but at least they haven't deteriorated further.
Last year, barely a fortnight went by without China dishing out some form of additional punishment on all sorts of Australian goods from coal to barley, beef, wine, wheat, cotton, rock lobster, timber, sugar and copper concentrate.
China was remarkably frank about why it was targeting Australia, listing 14 grievances in a dossier handed to a Nine Network reporter in Canberra.
Australia refused to budge on any front and now it's about to test Beijing's temper once more. The Prime Minister will join his US, Japanese and Indian counterparts early…