Trees should be viewed as critical Brisbane infrastructure: report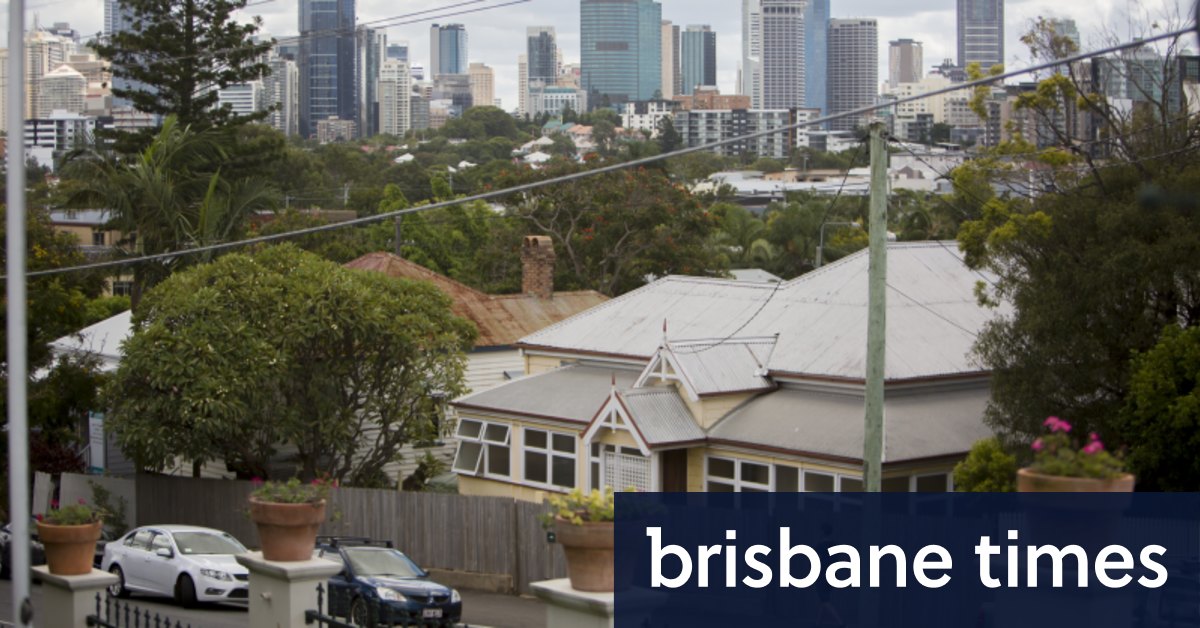 However, the report also warned Brisbane was rated as facing many challenges in maintaining and increasing tree cover in the years to come, and that its green cover had decreased by 1.6 per cent since 2016.
RMIT lead researcher Joe Hurley said urban greenery needed to be viewed as "critical infrastructure" and planning laws amended to actively require space for trees in development.
"If we don't maintain or improve tree cover, we lose or reduce critical benefits, which include urban cooling and includes very important human health benefits, both through active health, being out and active in pleasant environments," Dr Hurley said.
"But also mental health is significantly affected by the amount of green around us, and it affects broader…