Unions' wage war against Qantas moves to High Court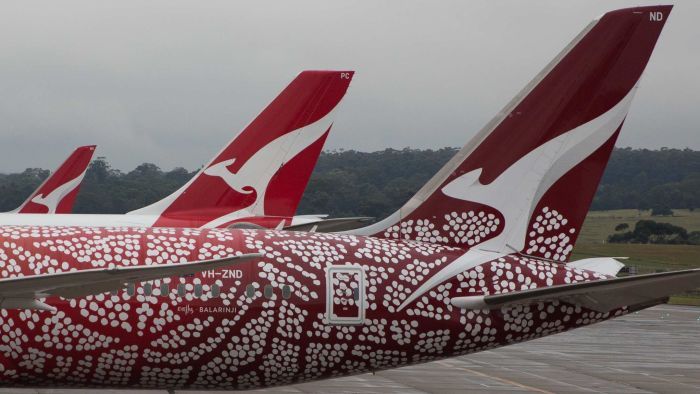 Wednesday January 13, 2021
An alliance of unions will take Qantas to the High Court over claims the airline manipulated rosters to reduce JobKeeper payments.
Business groups have raised concerns about back payments if unions win the case against Qantas. Photo: ABC
A December court ruling found in favour of the Qantas interpretation of JobKeeper, overturning an earlier decision backing unions.
The full Federal Court found the airline is allowed to use penalty rates paid in arrears to offset the amount of wage subsidies directly passed to employees.
But unions want workers to receive the…