Western Sydney University scholarship helped Afghan refugee Parastoo Bahrami fulfill her education dream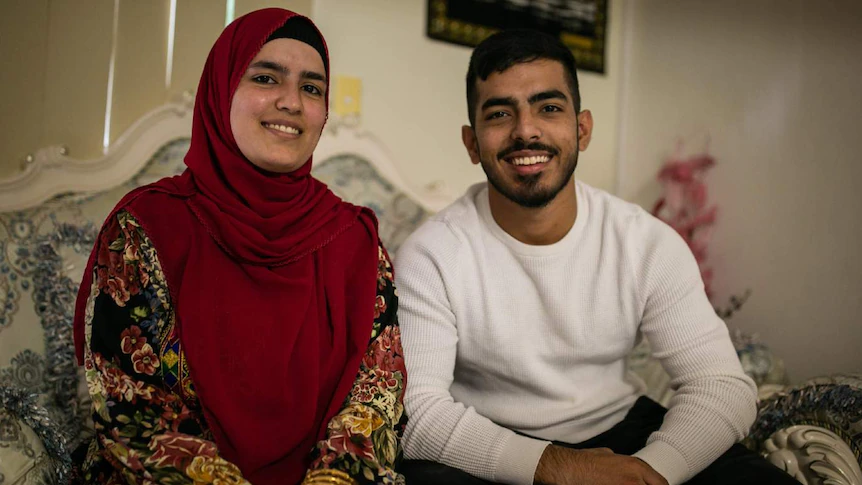 It was the hope of educating his children that made Parastoo Bahrami's father pile his family of eight into a rickety fishing boat and sputter across the Timor Sea.
Having lived in an Indonesian refugee camp for 11 years as Afghan refugees, they made their final attempt to reach Australia in 2012.
Parastoo said her father decided to flee Afghanistan in 2001 because the Taliban took control of their town in Kapisa Province.
Under their hard-line regime, her father, Said, was concerned women's rights would be limited and that his children would not be educated.
It's a dream that's been fulfilled as 24-year-old Parastoo begins her final year in a Masters of Teaching (Primary) at Western Sydney University (WSU).
Her 19-year old brother Omar…