What is a rapid antigen test? Where can you buy them in Australia and how much do they cost?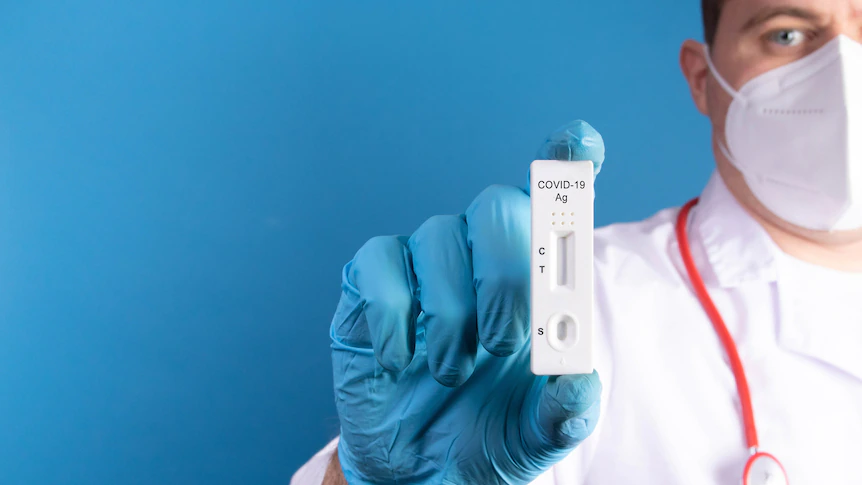 Testing yourself for COVID-19 at home has been a common practice for some parts of the world throughout the pandemic.
Now Australians will be able to use rapid antigen tests from November 1 after the test kits were approved by the Therapeutic Goods Administration (TGA).
Here's what you need to…