Who is R Kelly? How the R&B superstar, convicted of human trafficking, was finally brought to justice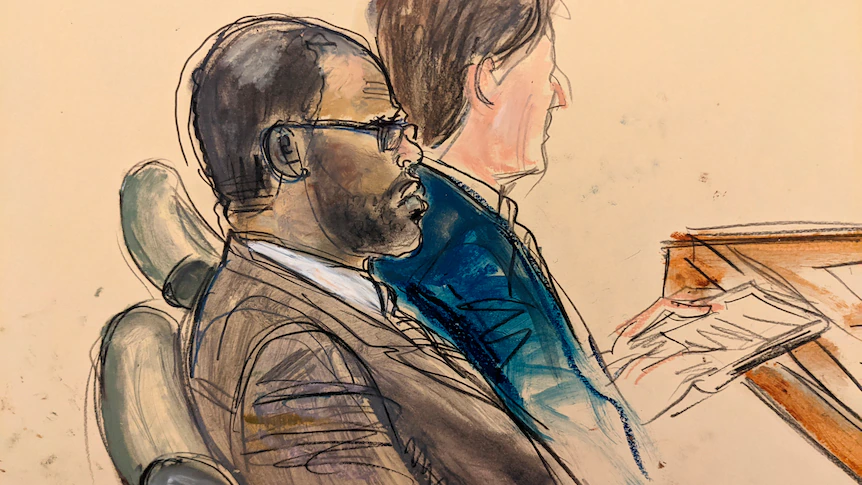 R Kelly, one of the most popular artists of his generation, is facing a lengthy prison term after being found guilty in his sex trafficking trial.
The singer was convicted overnight in New York.
The trial is the culmination of decades of allegations, denials, court cases and settlements that have…