Why has the Wesfarmers (ASX:WES) share price leapt 7% in 2 weeks?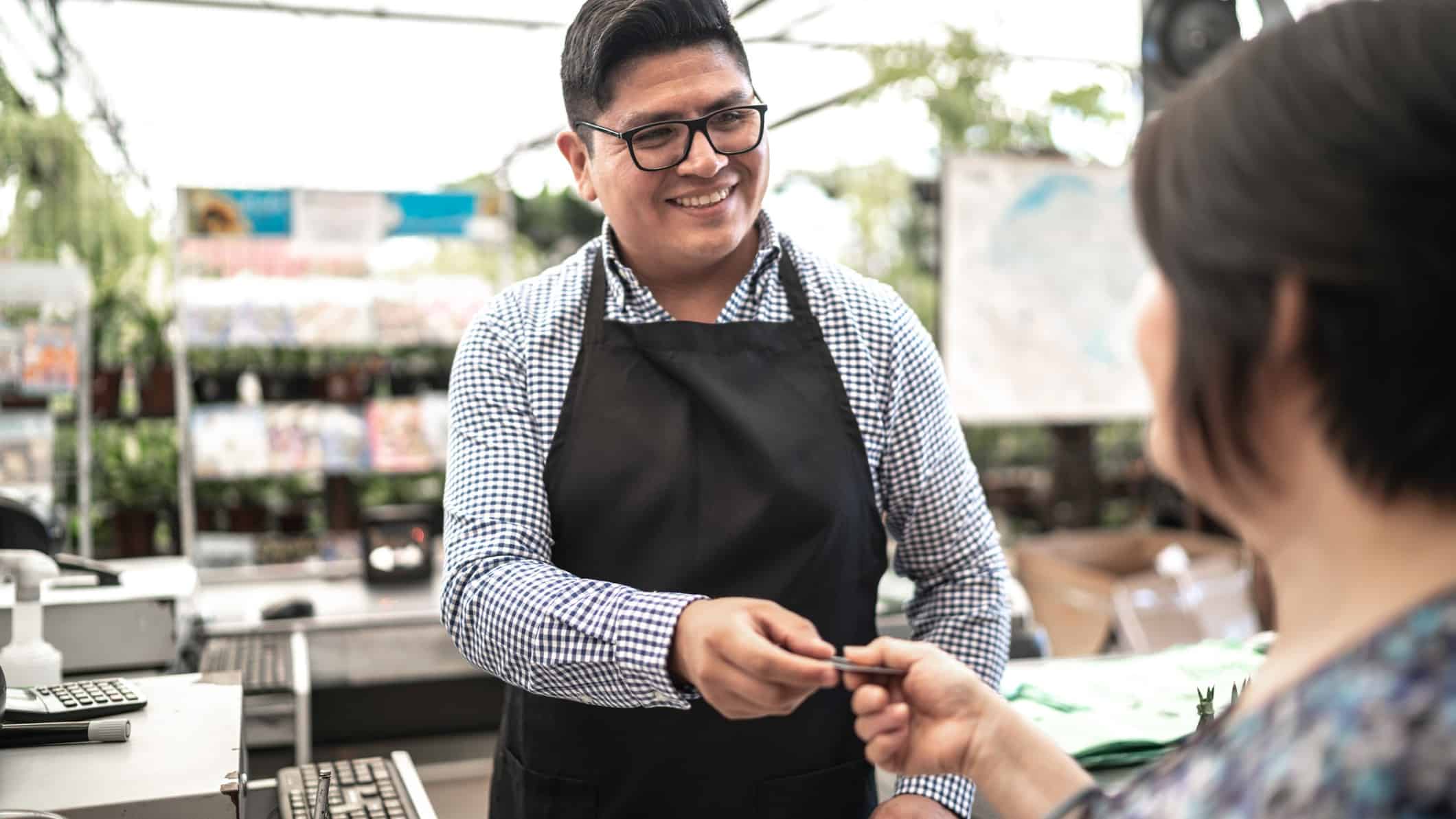 Image source: Getty Images
The Wesfarmers Ltd (ASX: WES) share price has been a strong mover in the last couple of weeks. This comes as the retail conglomerate has been busy focusing on its sales growth across the business line.
During late afternoon trade, Wesfarmers shares…