Why the Meridian (ASX:MEZ) share price is dropping lower today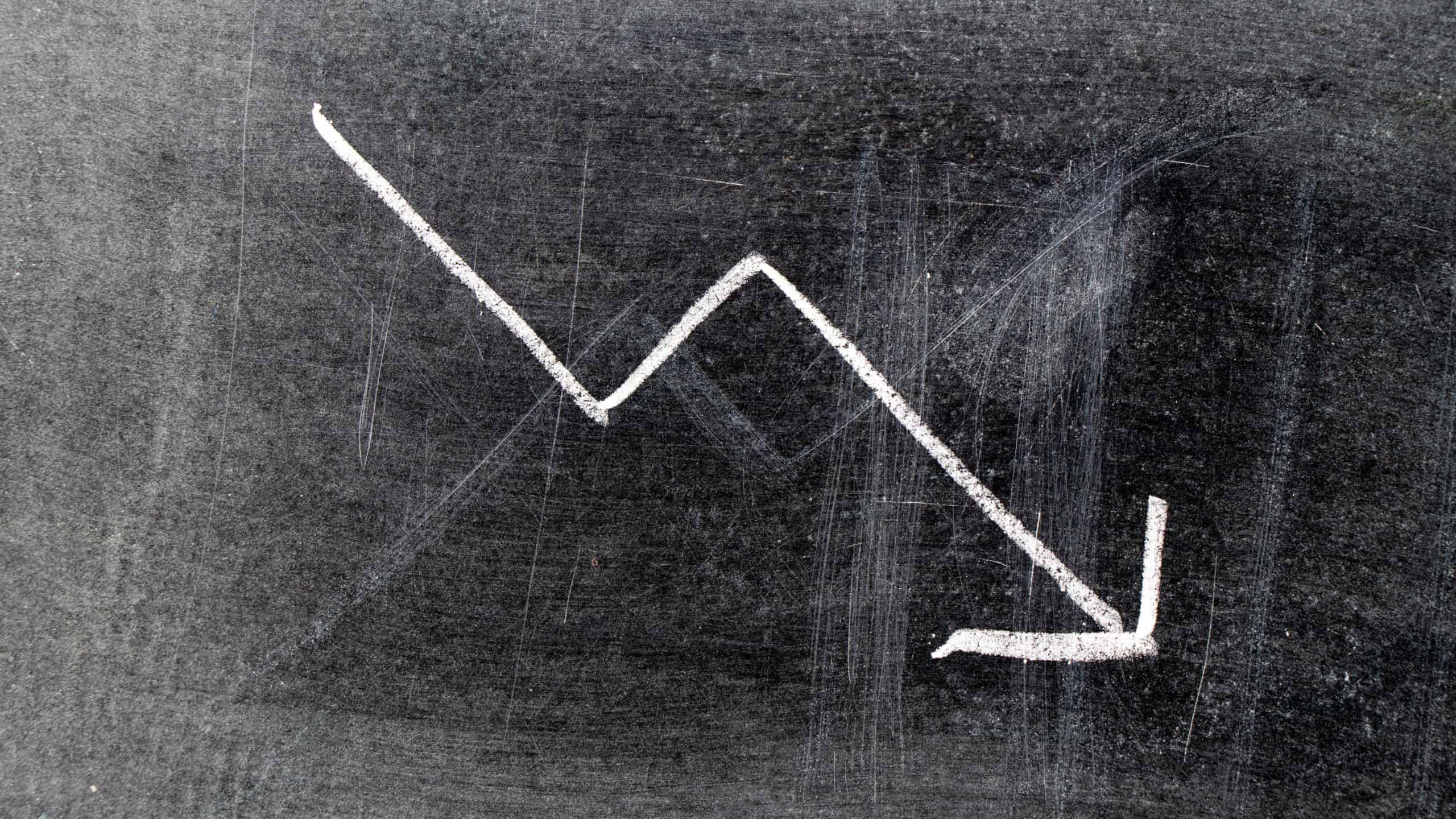 The Meridian Energy Ltd (ASX: MEZ) share price is slipping lower today on news the company has signed an exit deal with a global mining giant.
Shares in the energy company have dipped 0.95% to $7.29 at the time of writing. This continues its downward trend this week, with the Meridian share price dropping 20% in the last 5 days.
What happened
Meridian advised that miner Rio Tinto Limited (ASX: RIO) has accepted new contract terms for exiting the aluminium smelter at Tiwai Point in southern New Zealand.
Notably, the contract confirms Rio Tinto will continue operations at the smelter until December 2024 when the 4-year contract runs out.
The deal represents a step towards Meridian's goal of decarbonisation and a greener future.
To…