Why the Zelira (ASX:ZLD) share price is storming 7% higher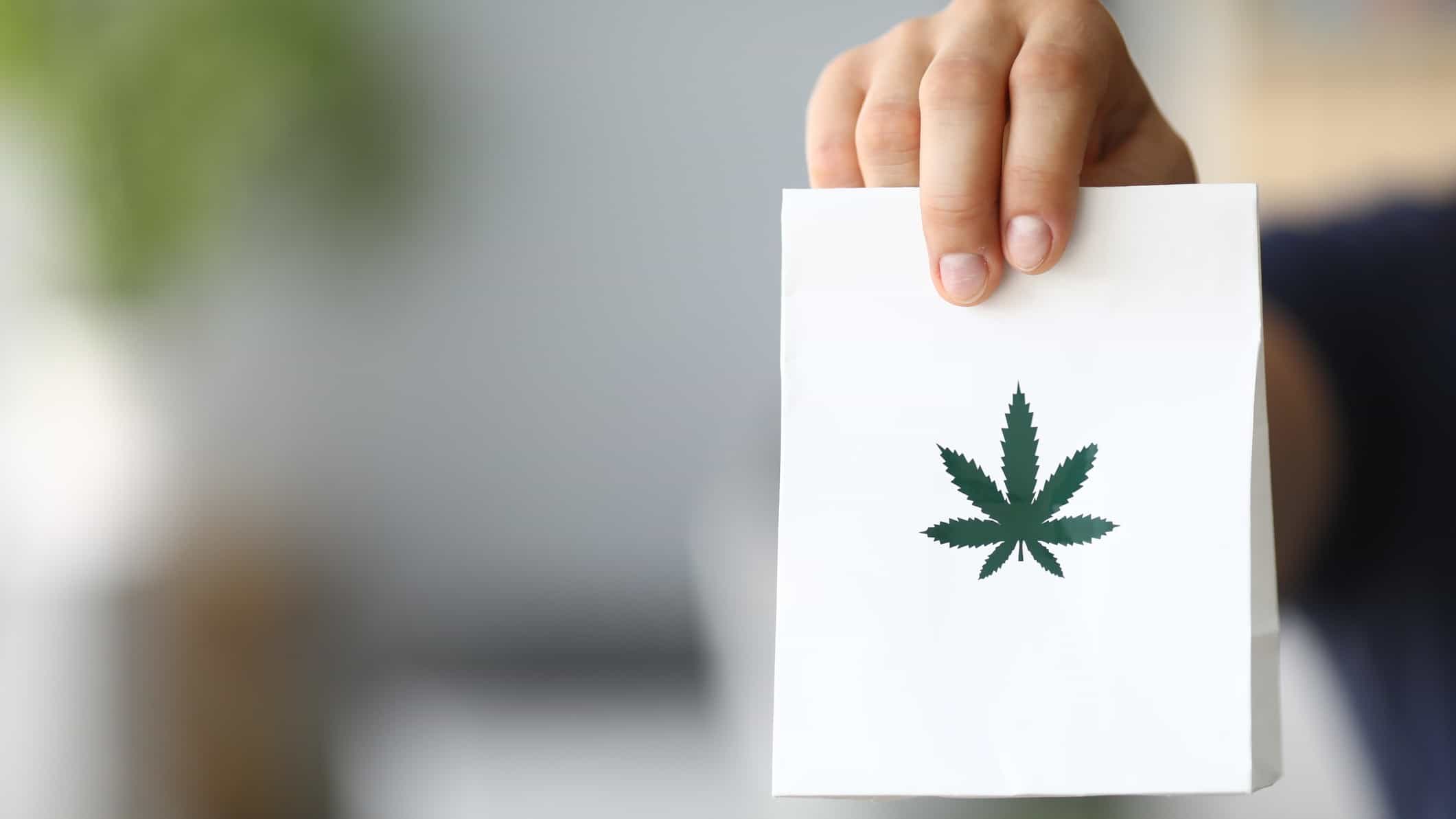 The Zelira Therapeutics Ltd (ASX: ZLD) share price is firmly in the green today following a positive update for its HOPE products.
At the time of writing, the cannabis company's shares are swapping hands for 5.7 cents, up 7.55%.
What did Zelira announce?
Investors appear upbeat by the…